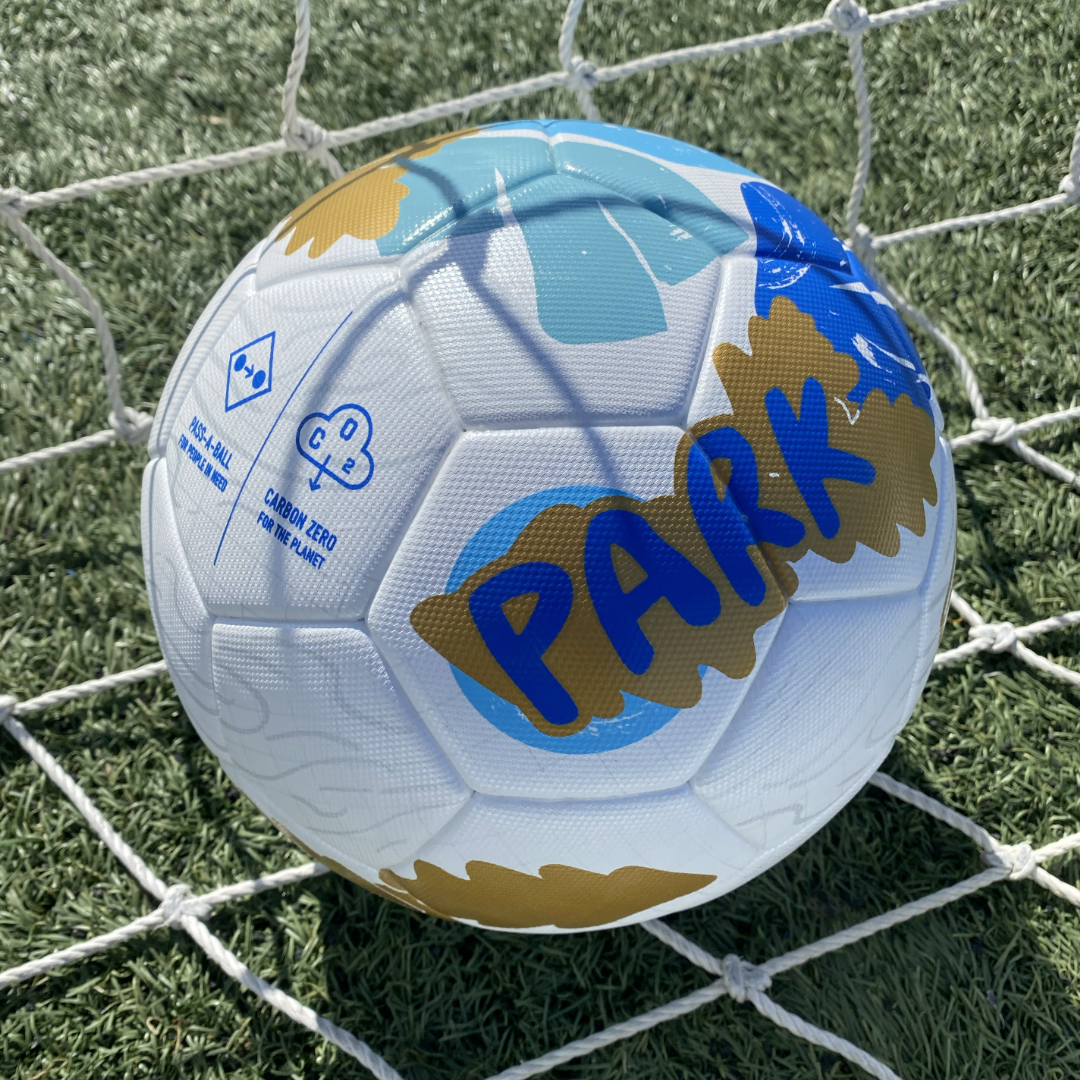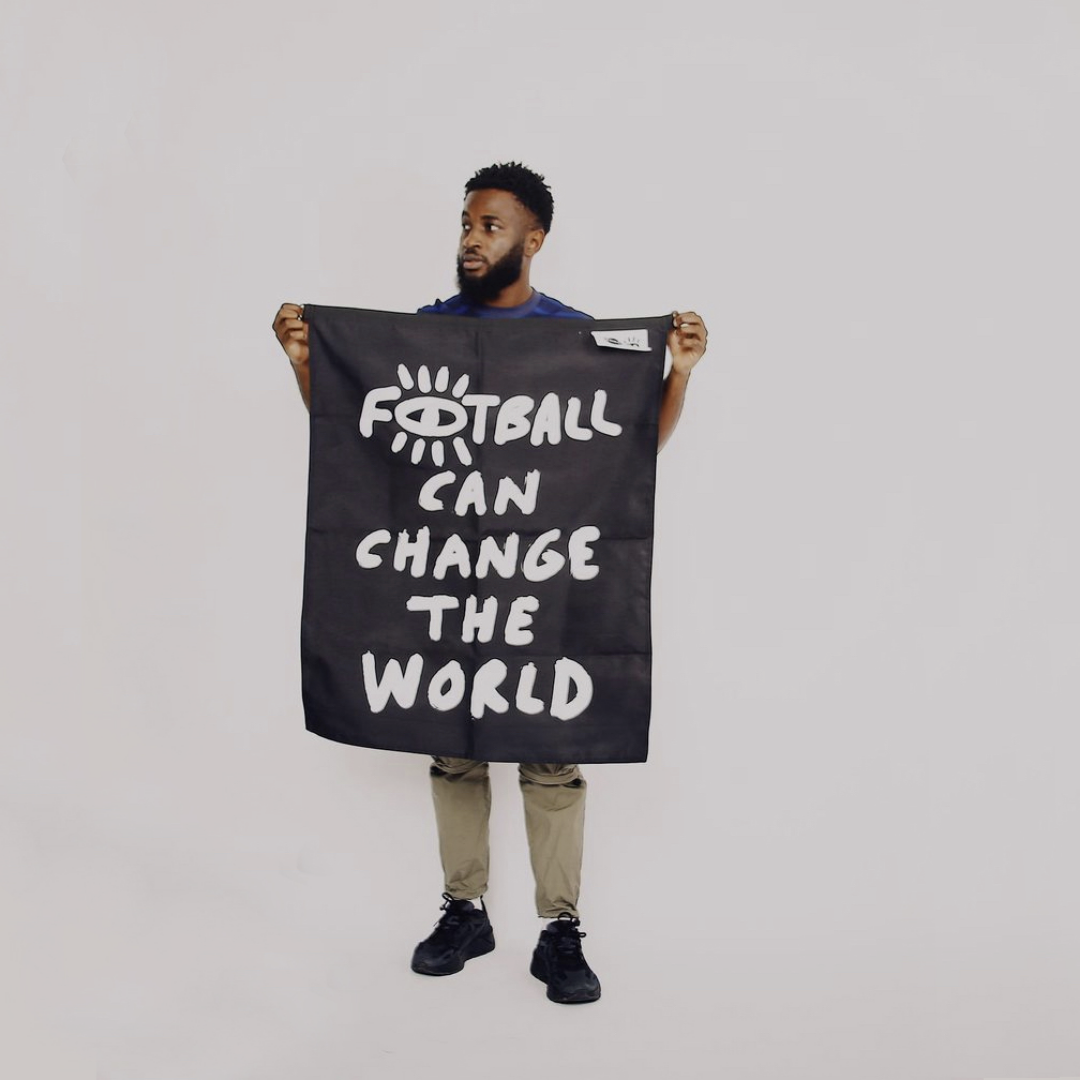 How powerful is a ball really?
A nationwide partnership between PARK and Street Soccer USA will make sure kids can keep doing what they do best - play.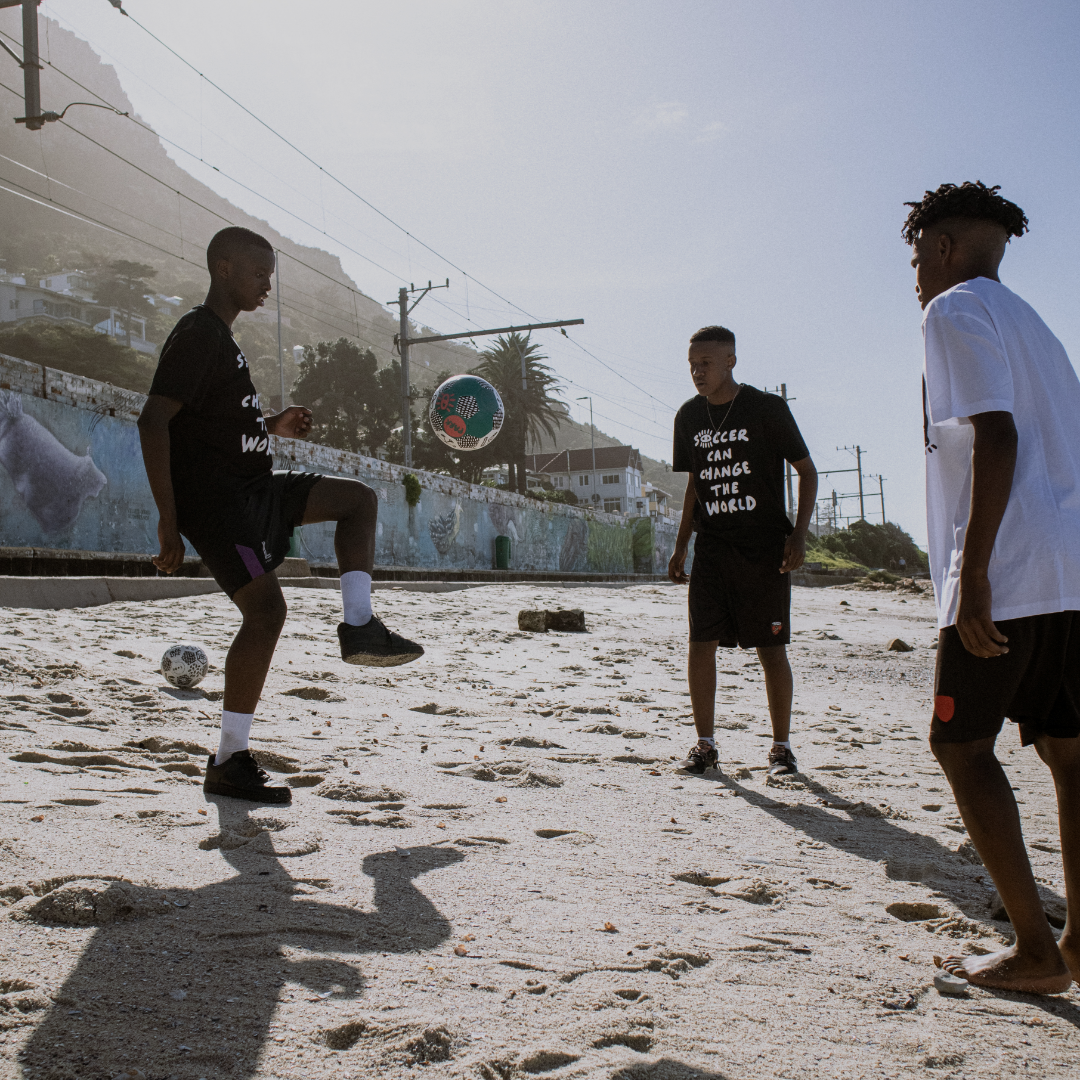 Out on loan: Fostering leaders in Cape Town
During Nelson Mandela Day this past July, our Pass-a-ball Project connected with Ubuntu Football - an academy in Cape Town focused on empowering and uplifting young men through the beautiful game.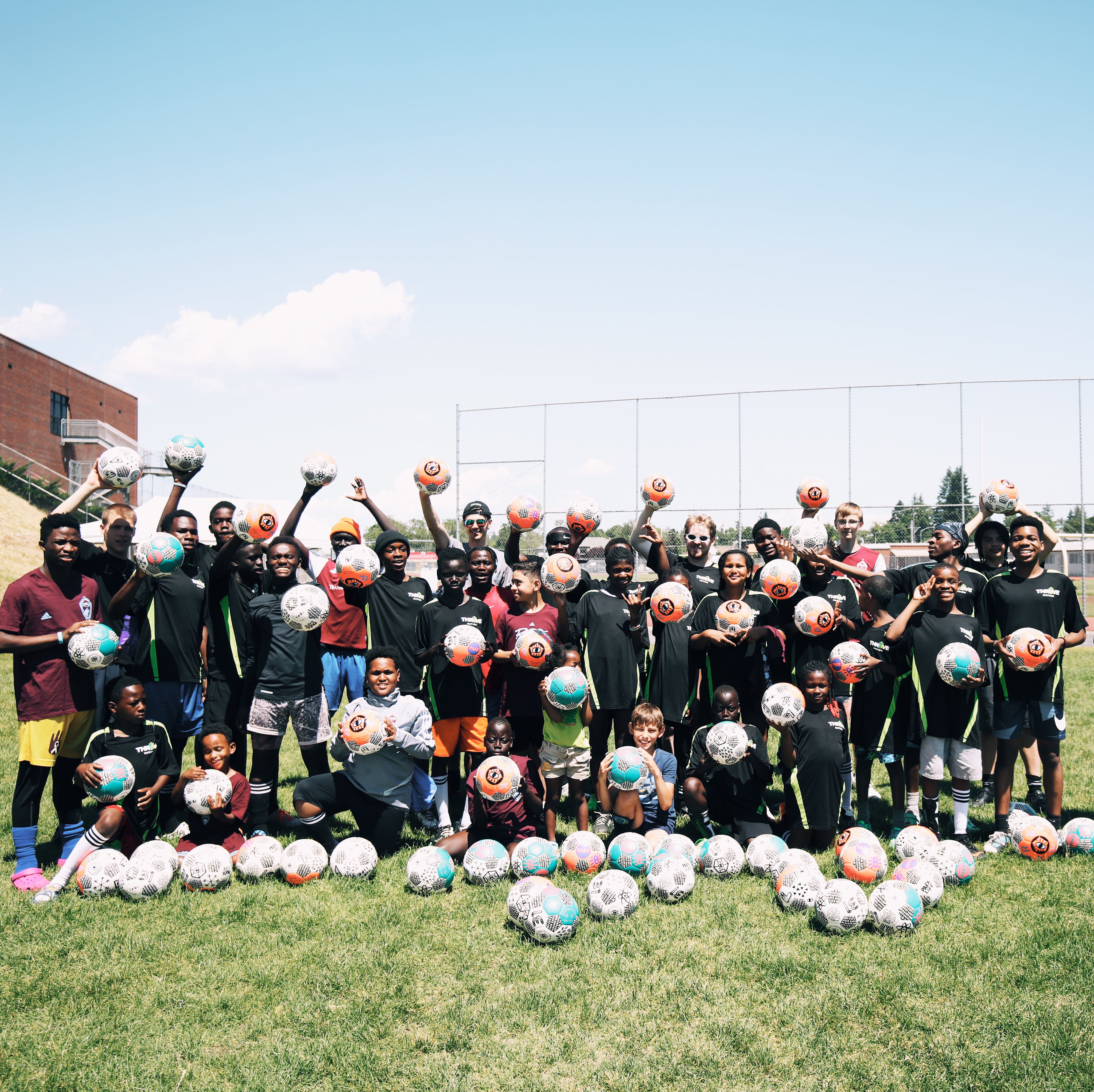 Out on loan: Thriving in Spokane, Washington
In celebration of diversity and the power of play, we caught up with Celia Vigil – a member of Thrive's Youth Team – to learn more about Thrive's purpose and why she believes football can change th...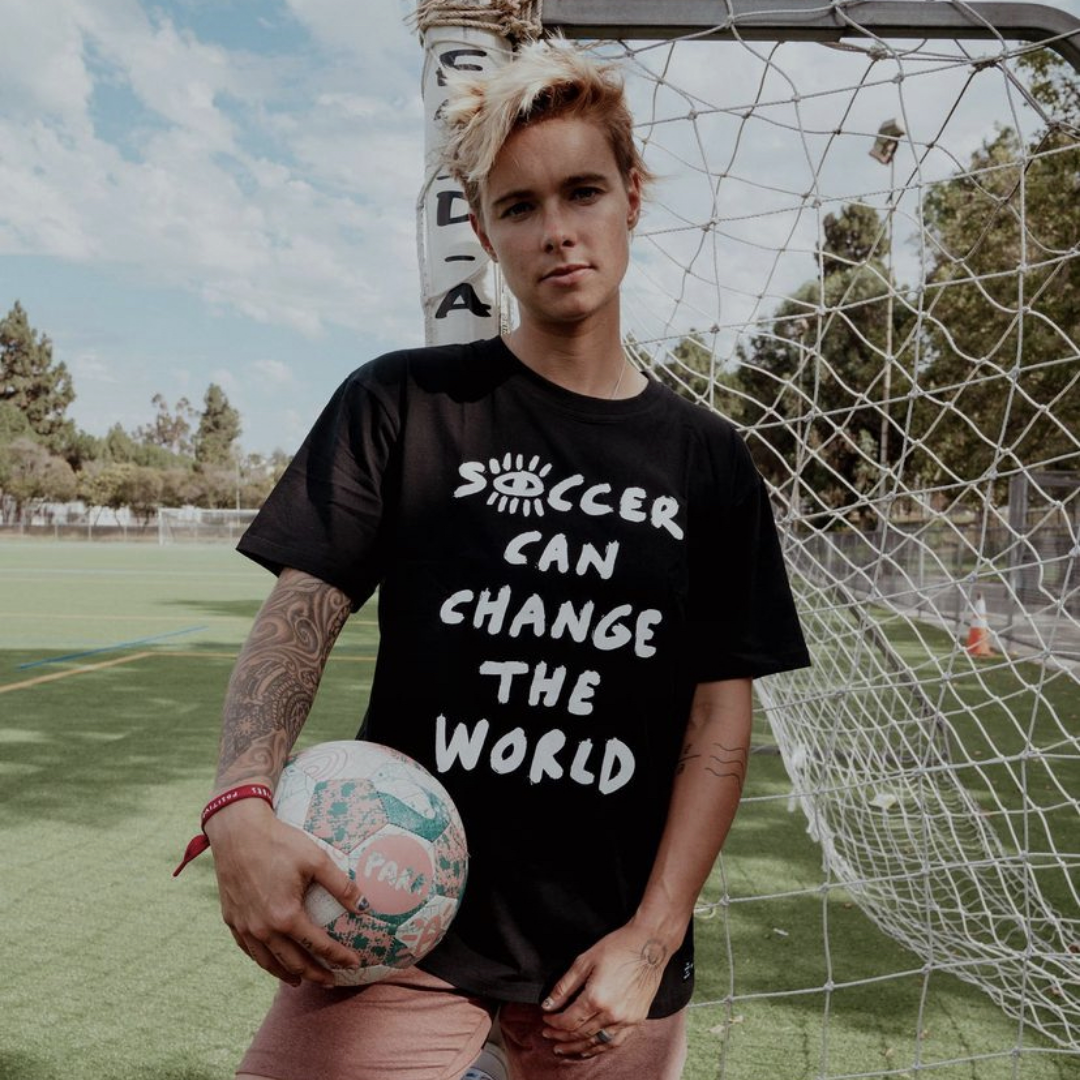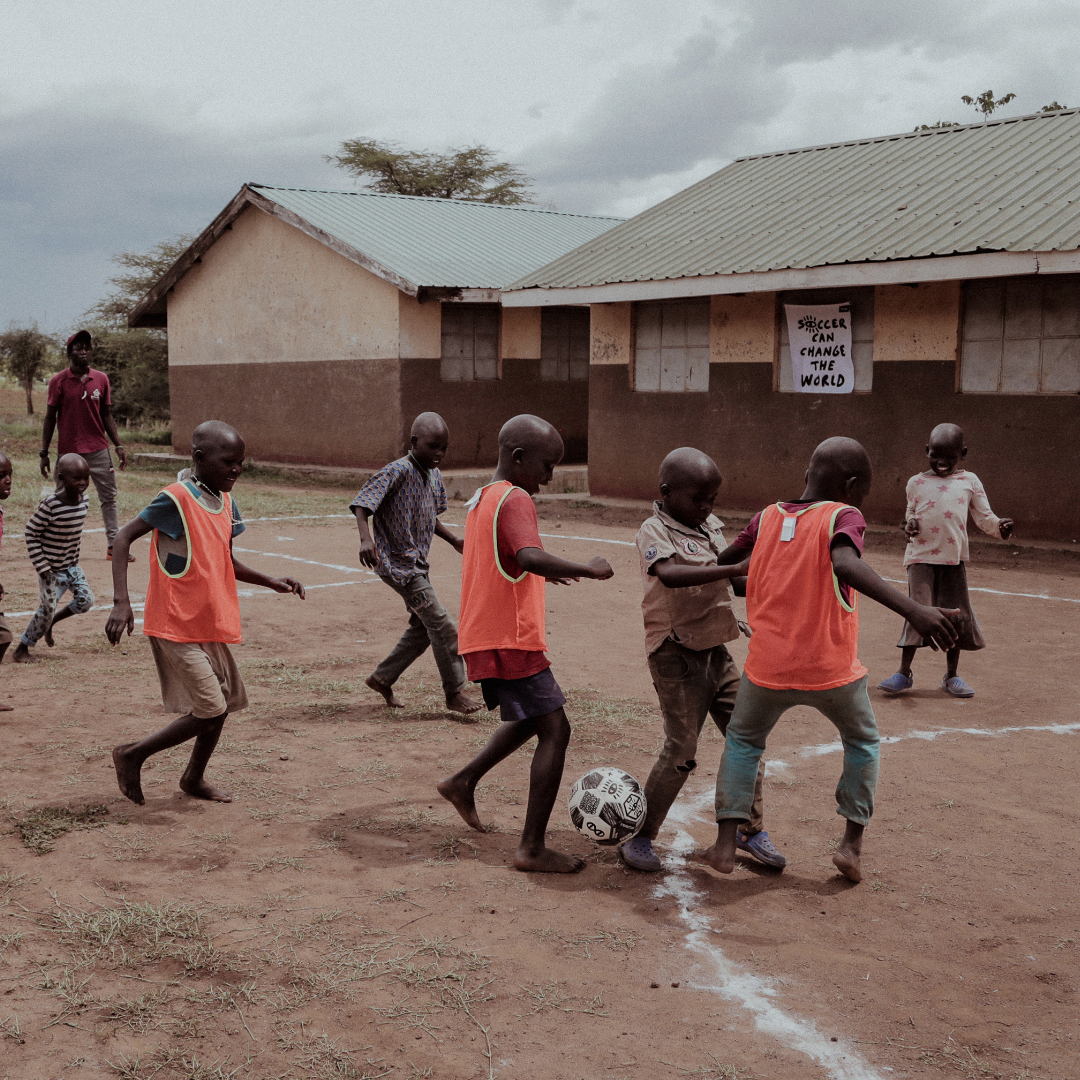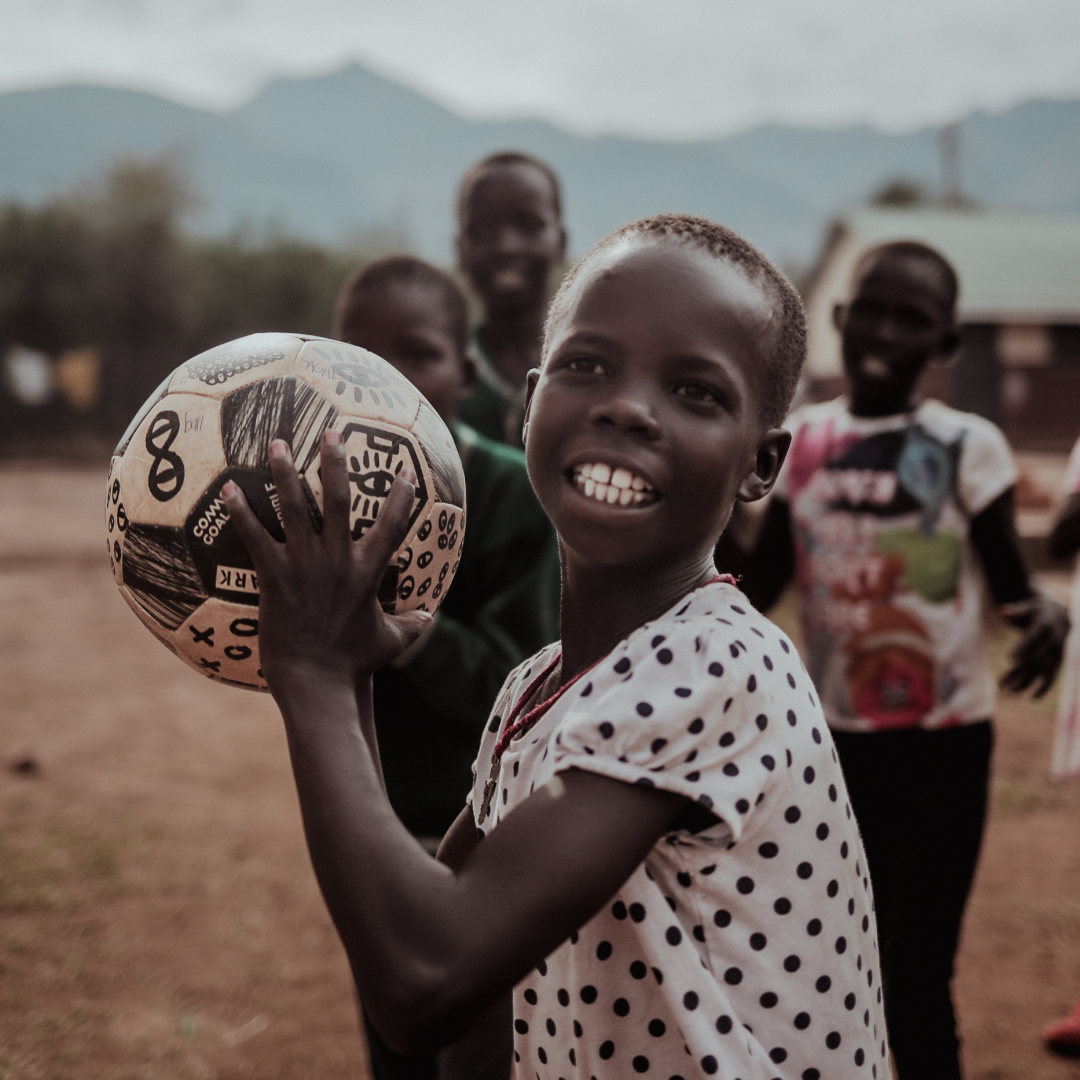 Explore the impact created with our newest impact partner SHANITA and their school holiday program for local kids in Karamoja, Uganda.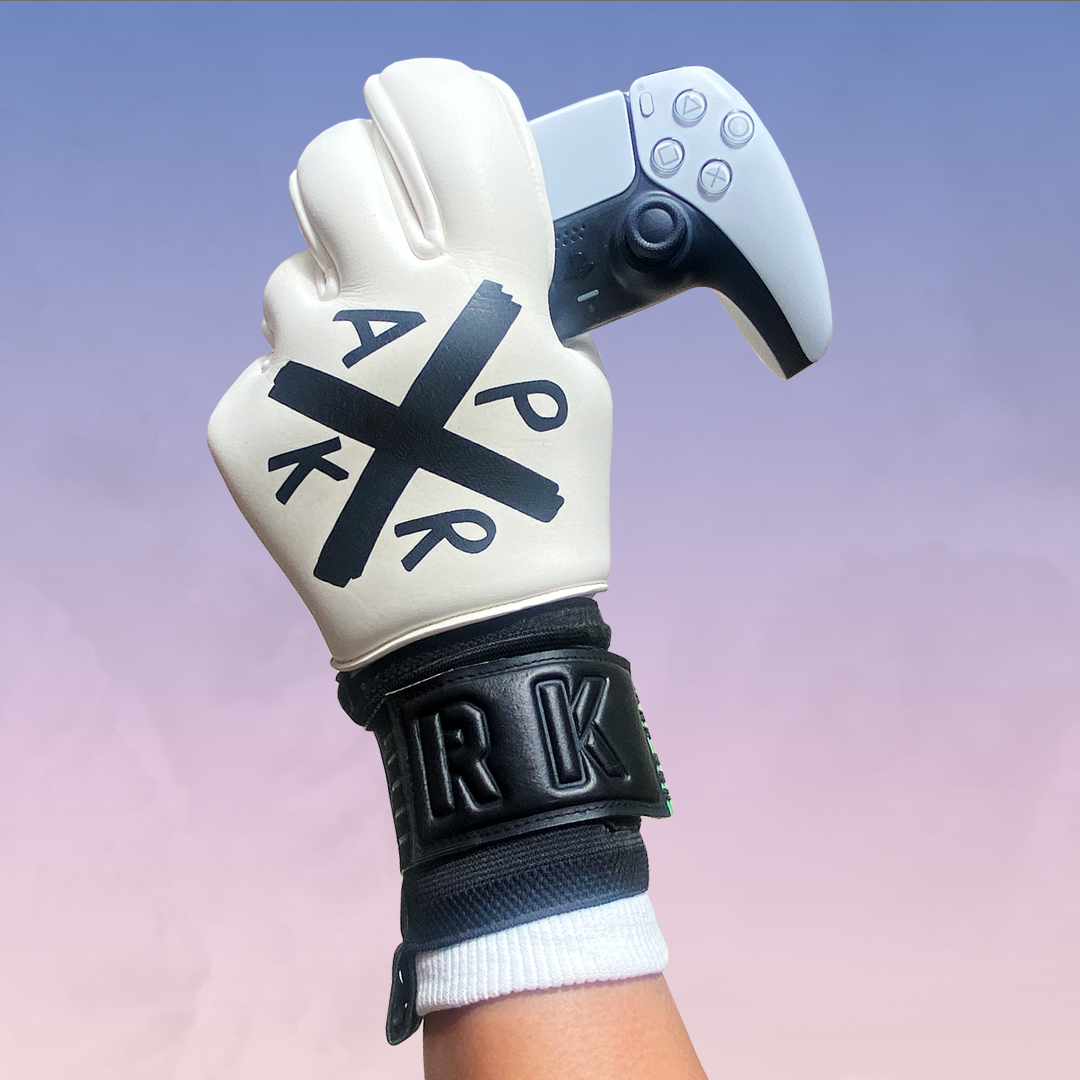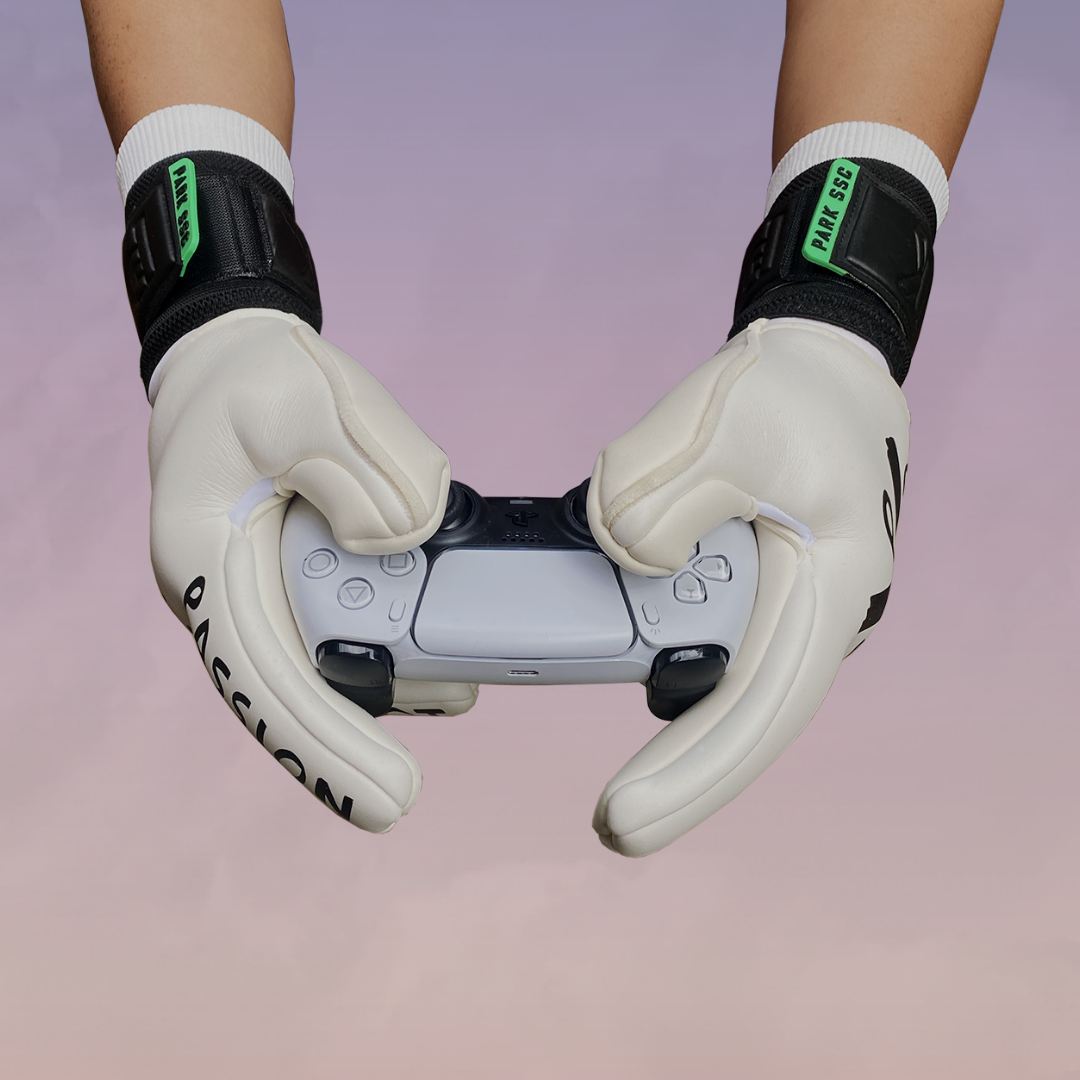 Meet Our Save the Planet XI ⚽️
A team of the world's best goalkeepers. It's PARK week in FIFA22 🙌 And this year, we are taking it up a notch with a world first environmental activation ✌️ For our Featured Squad Battle, we've sel...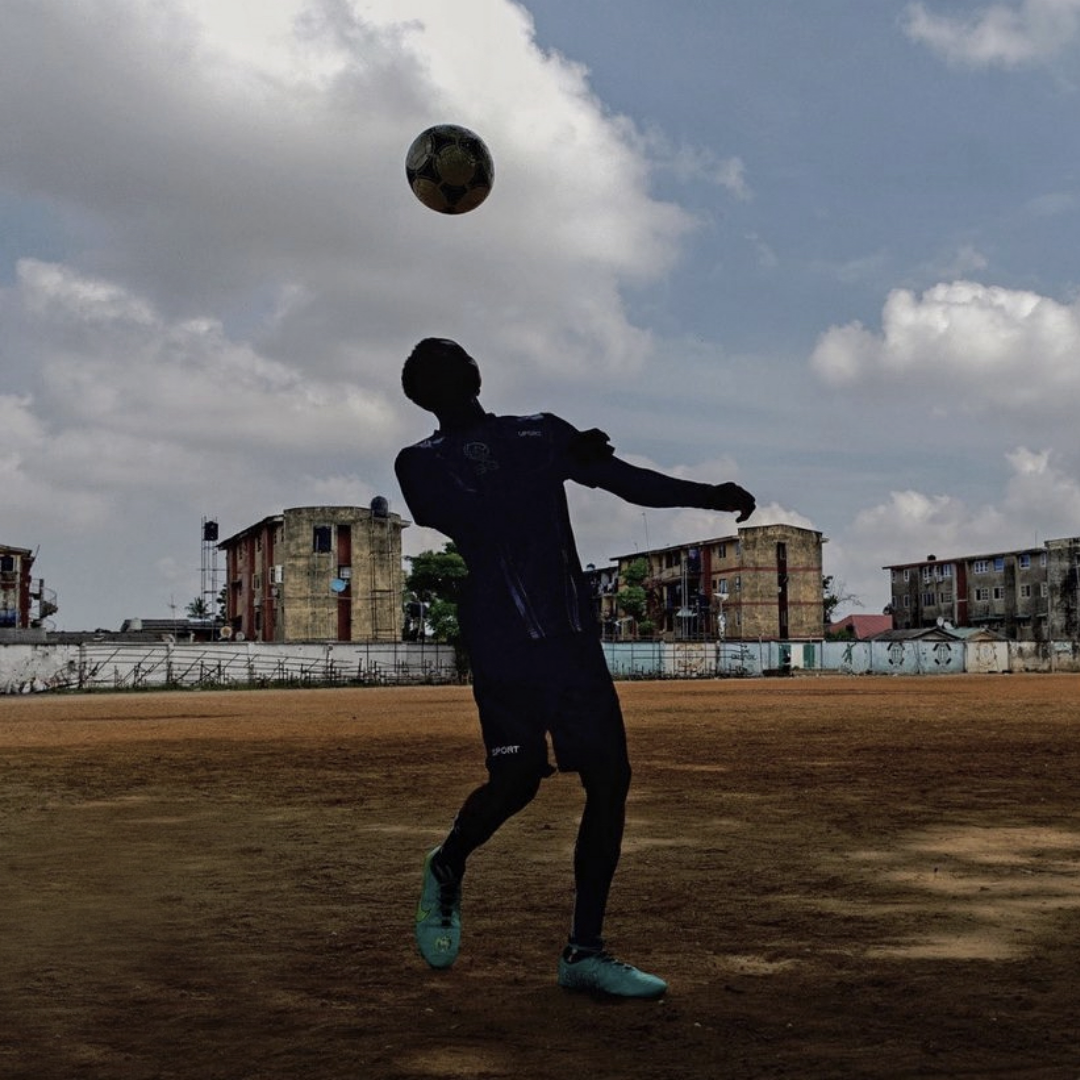 Out on loan: Heartbreak and Hope in Nigeria
Nigeria's exit in the Africa Cup of Nations (AFCON) came as a shock for many. But on the ground, Sam Okocha discovers that the continental tournament's influence goes beyond silverware and glory.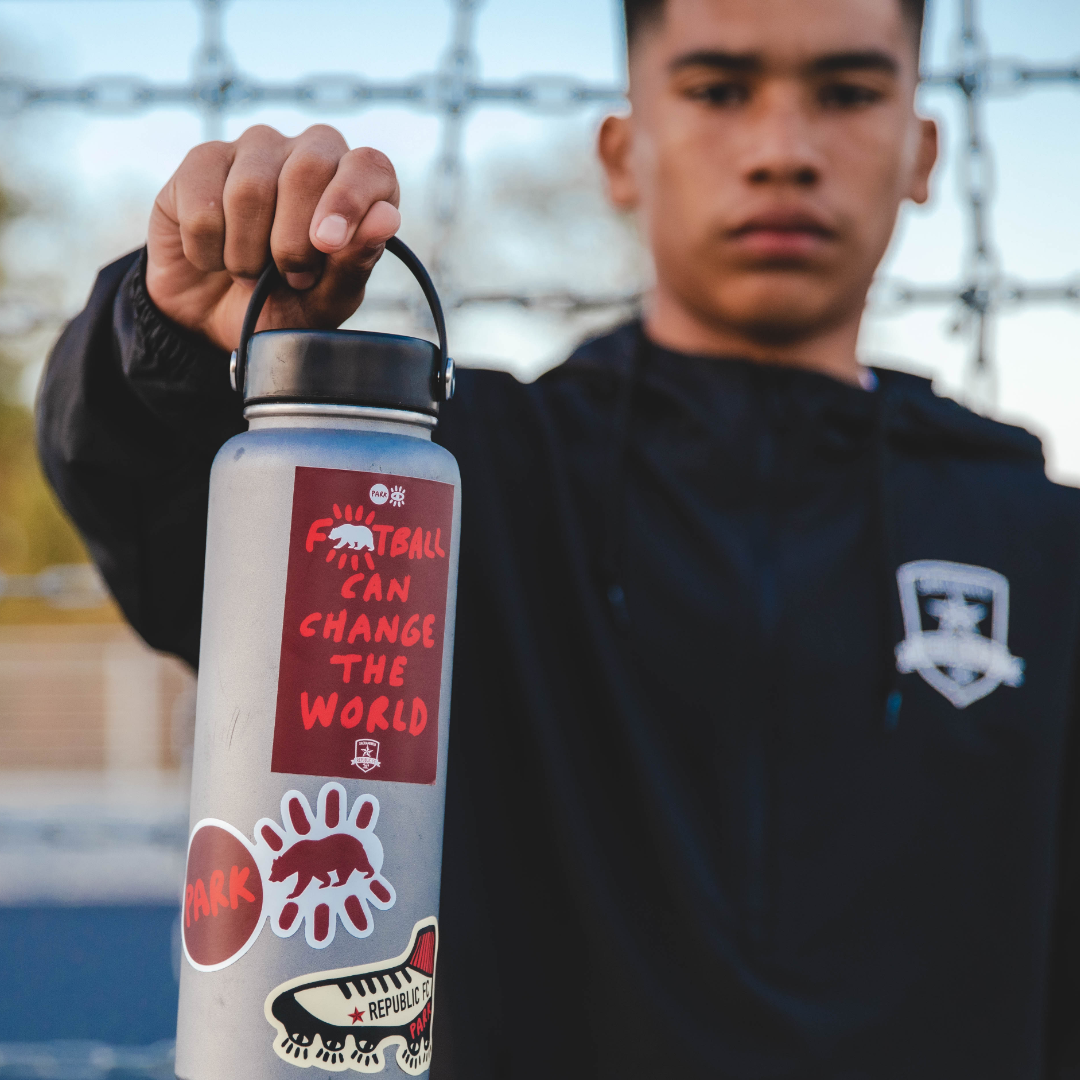 carbon offsets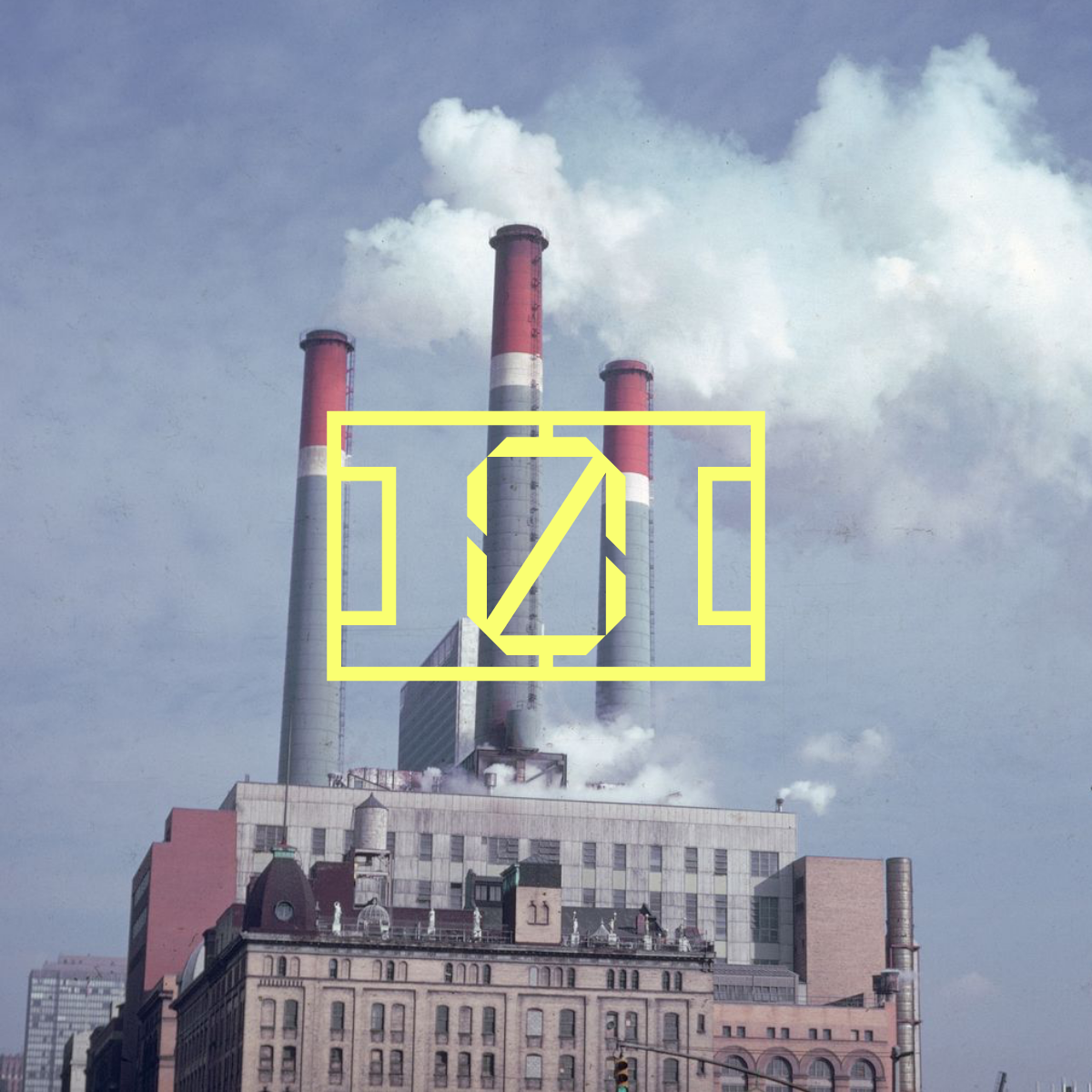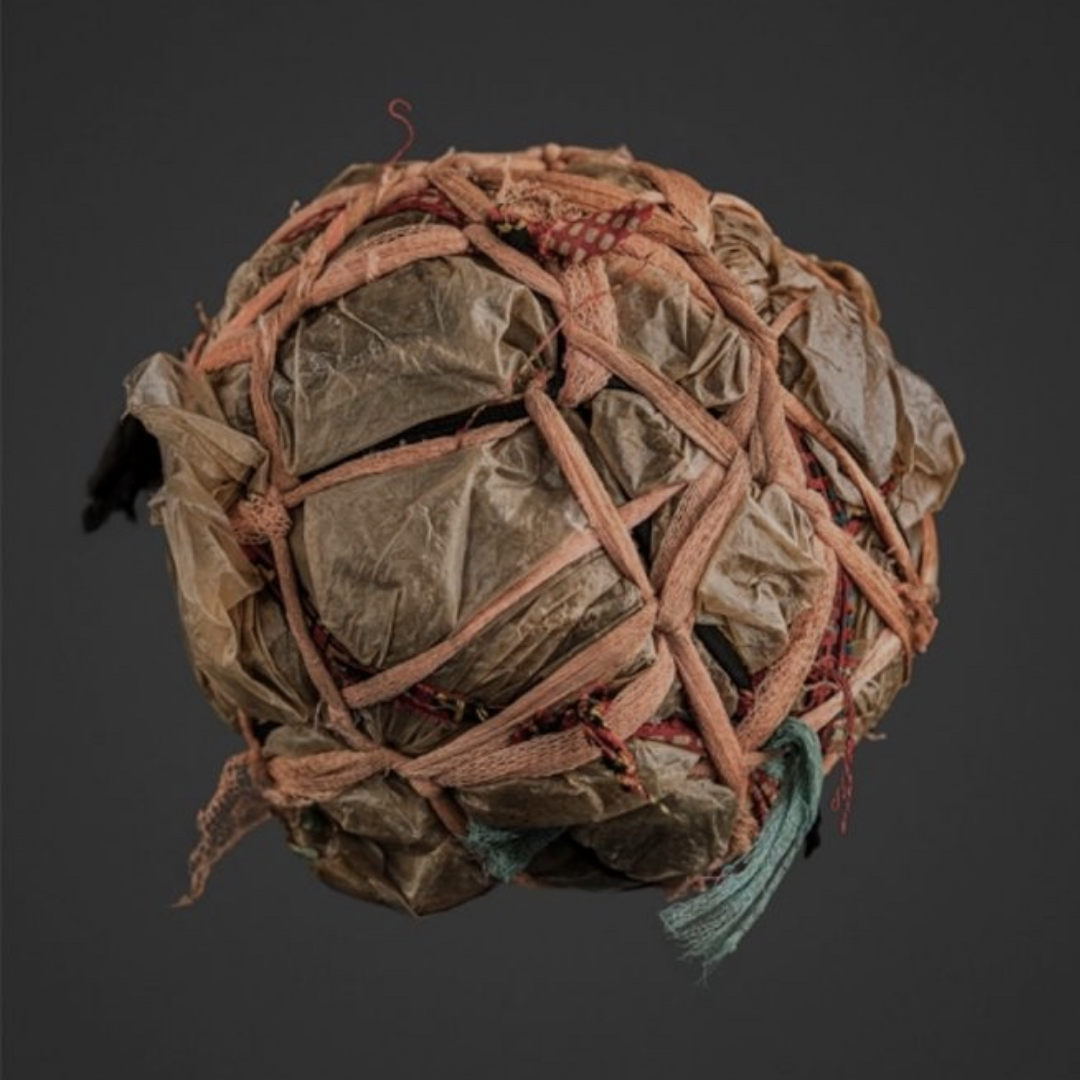 A celebration of football's simplicity – globetrotter, multilinguist and photographer Brian Hodges sits down with us to talk about the Odilo Lawiny project and what he learnt about the power of foo...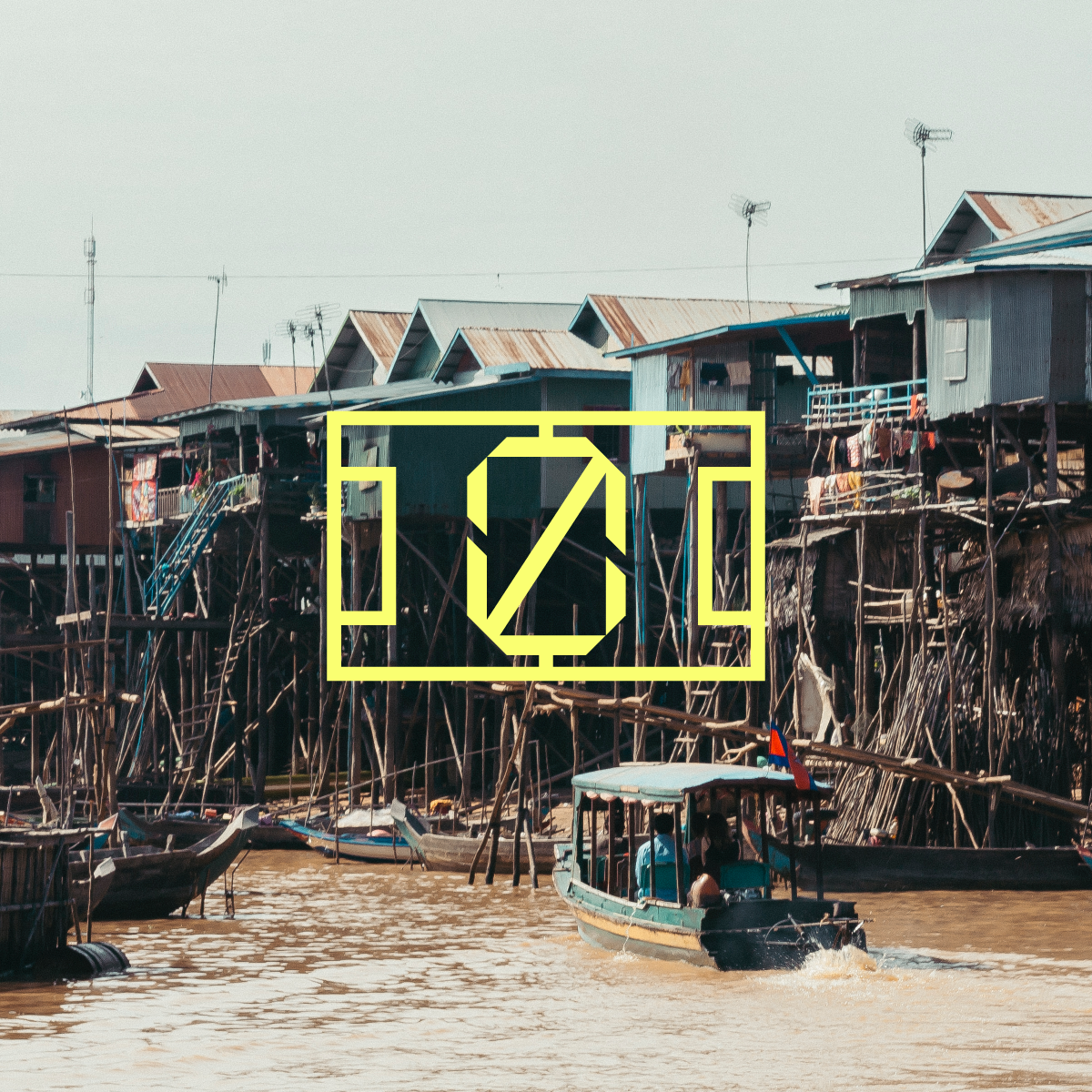 The Human Cost of Climate Change
In anticipation of the United Nation's Climate Change Conference in Glasgow, this is football for the planet. Right now, 1% of the world is a barely liveable hot zone. By 2070, that number could go...
accessibility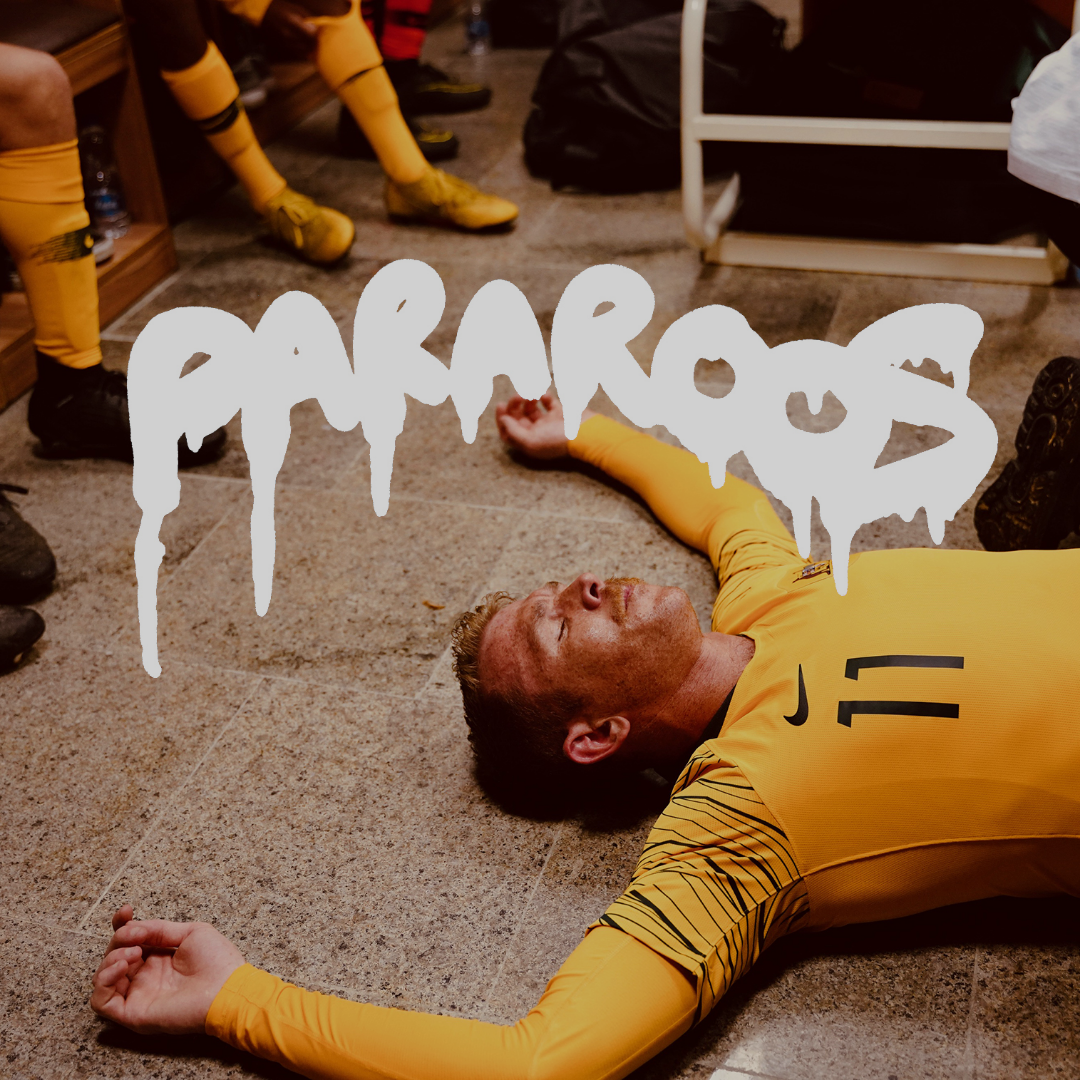 To get to the 2022 World Cup in Spain, the Pararoos are raising funds with the Undefeated Challenge. To tell us more, we sat down with Pararoo vice-captain and advocate, Benny Roche.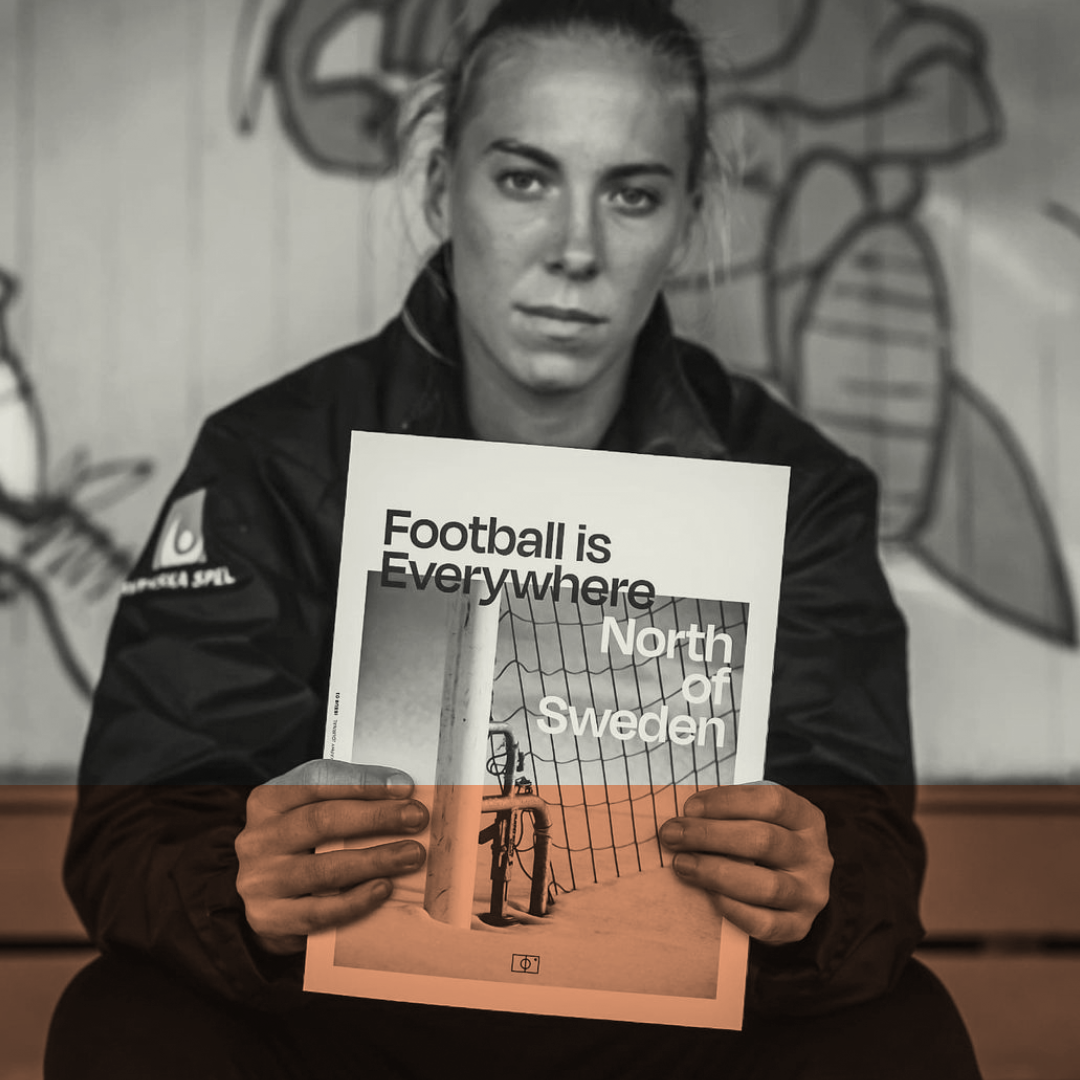 Midfielders are often judged on their creativity; their ability to pick a pass, move through space and score a goal. Former Napoli midfielder and PARK ambassador Pato however is showing that footb...
womensfootball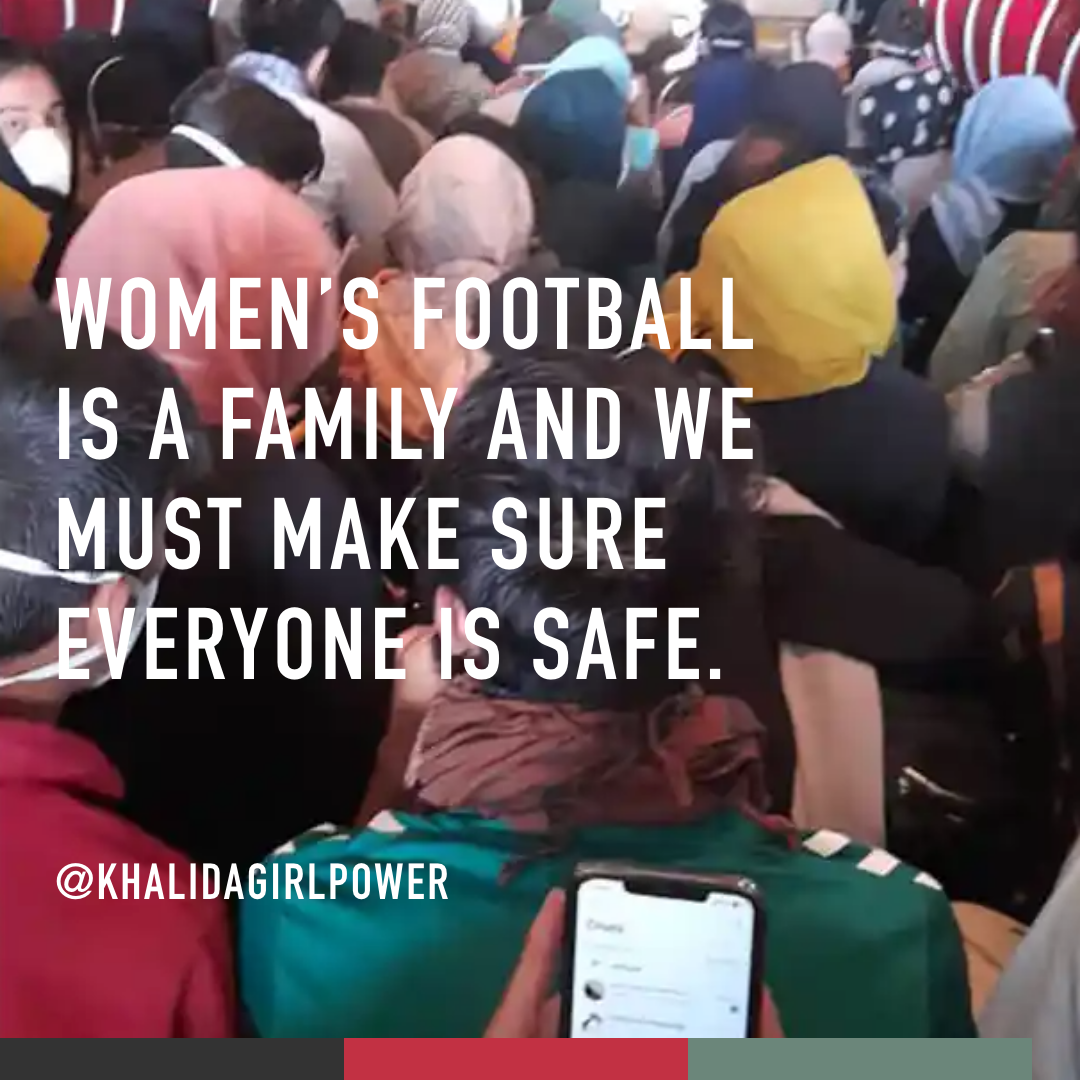 womensfootball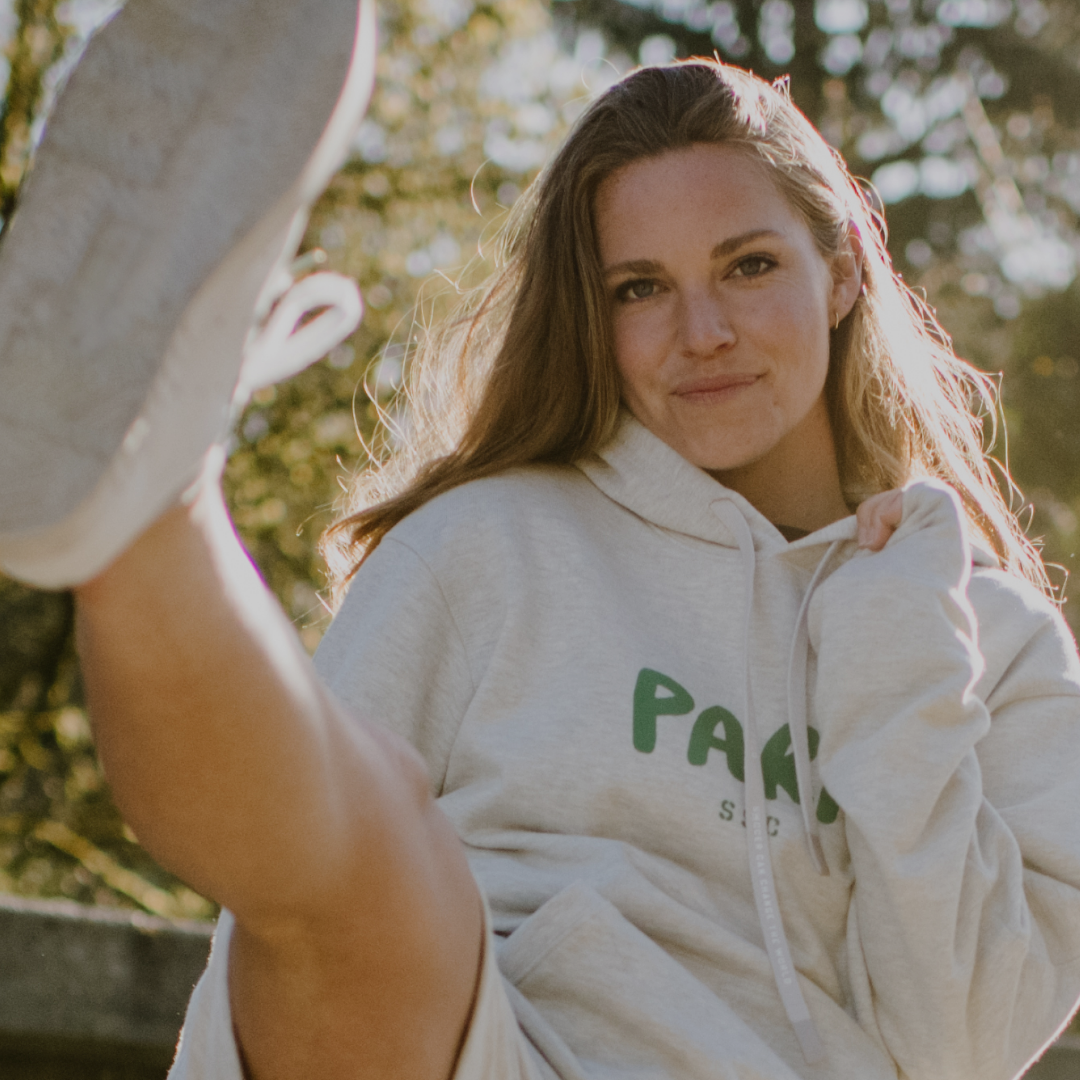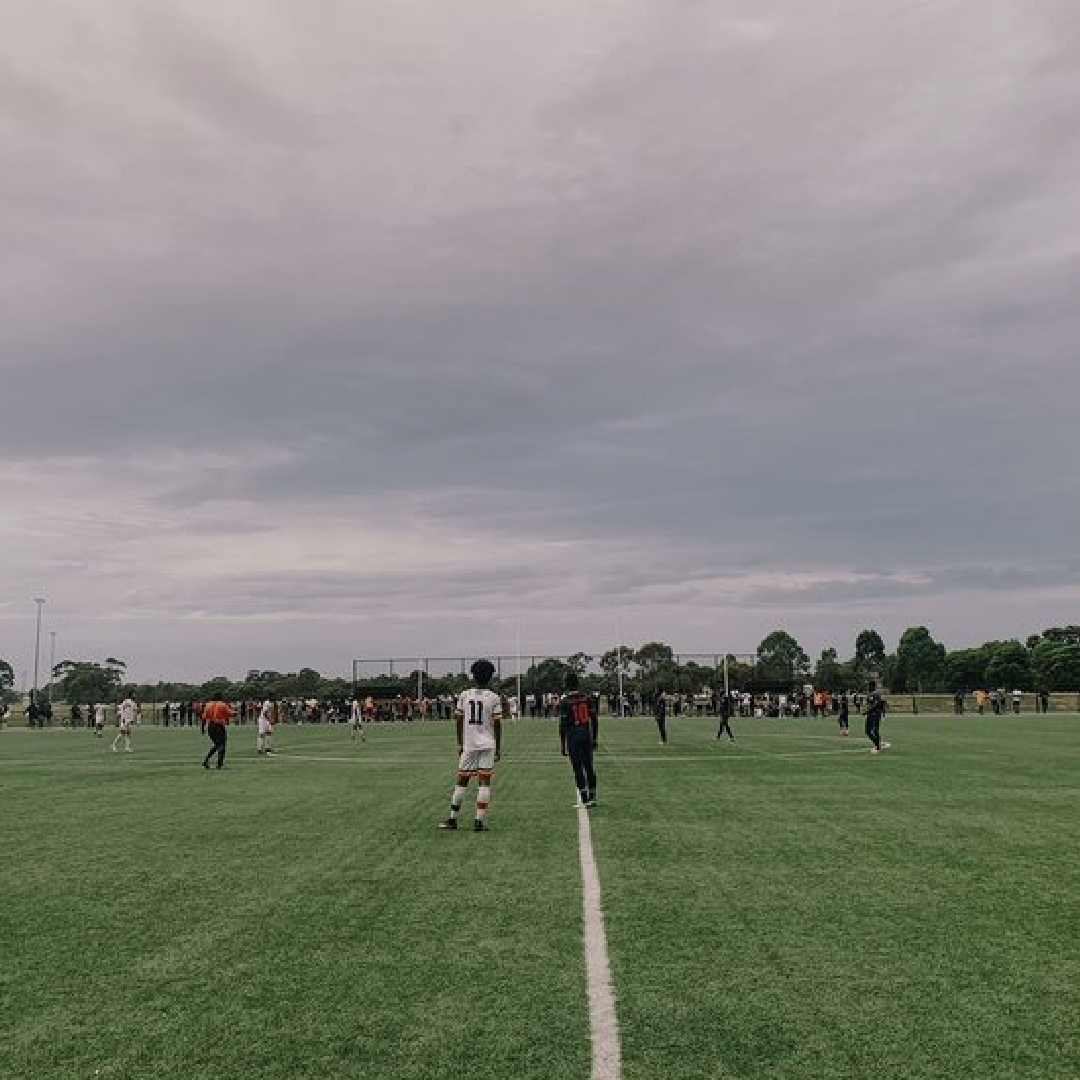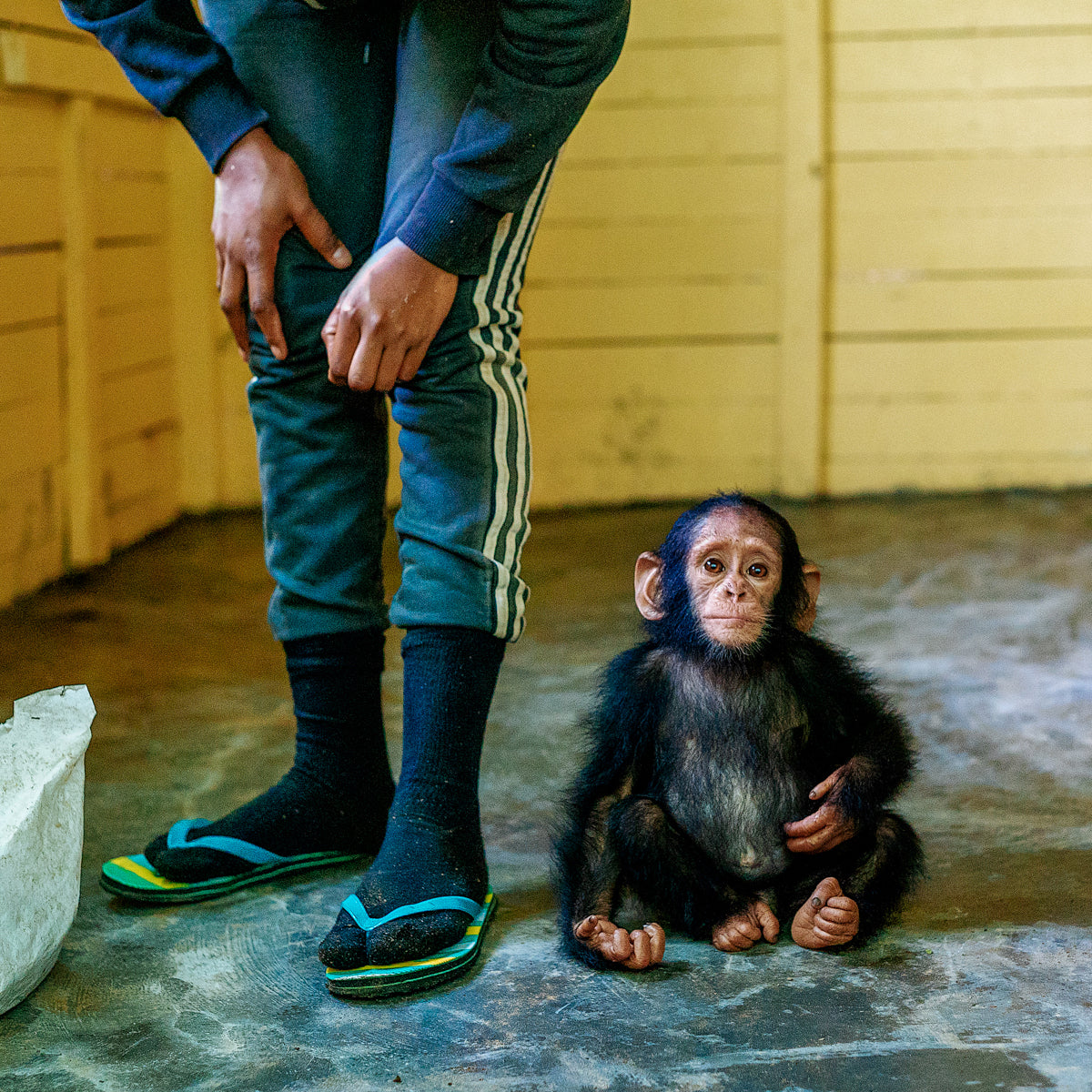 Originally from London, Melbourne based photographer and videographer Ian Bickerstaff has dedicated 20 years of his life advocating for primates with Ape Action Africa at Mefou Primate Park, Camero...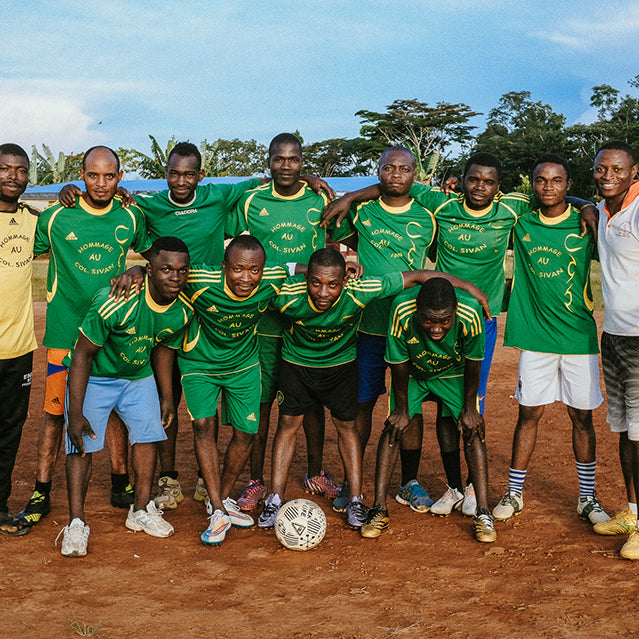 In the heart of the Cameroon jungle a football team bears the name of the animal they seek to save. They are the Silverbacks.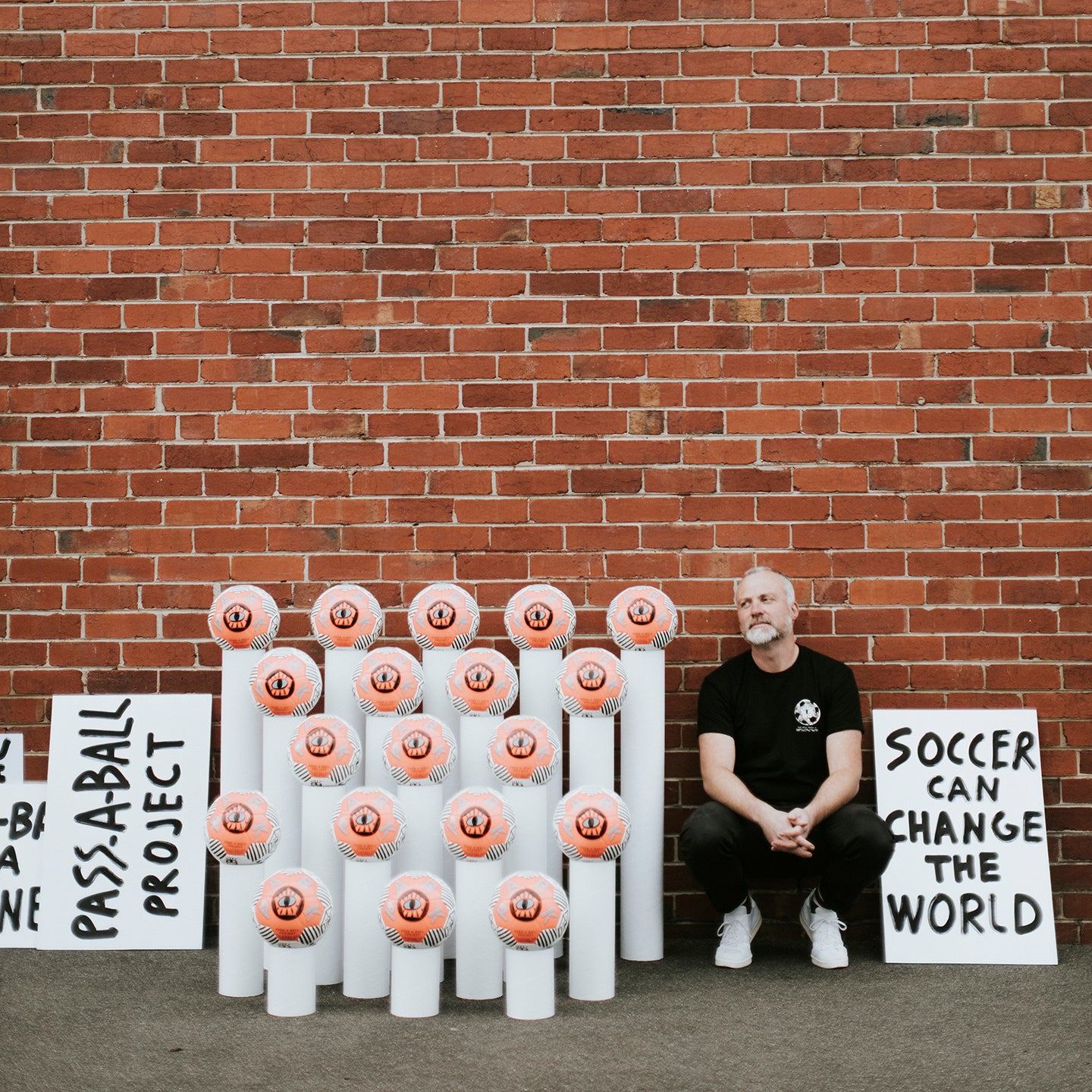 "I wanted to create a football brand that celebrated football." Meet Sam Davy, Co-Founder and Creative Director of PARK.