OUR IMPACT
better for all players
We believe everyone has the right to play.
96% of women have had to play football in a men's kit.
Until now.
We've asked; we've listened; and we've designed a performance range just for women. No more talking.
It's time to play better.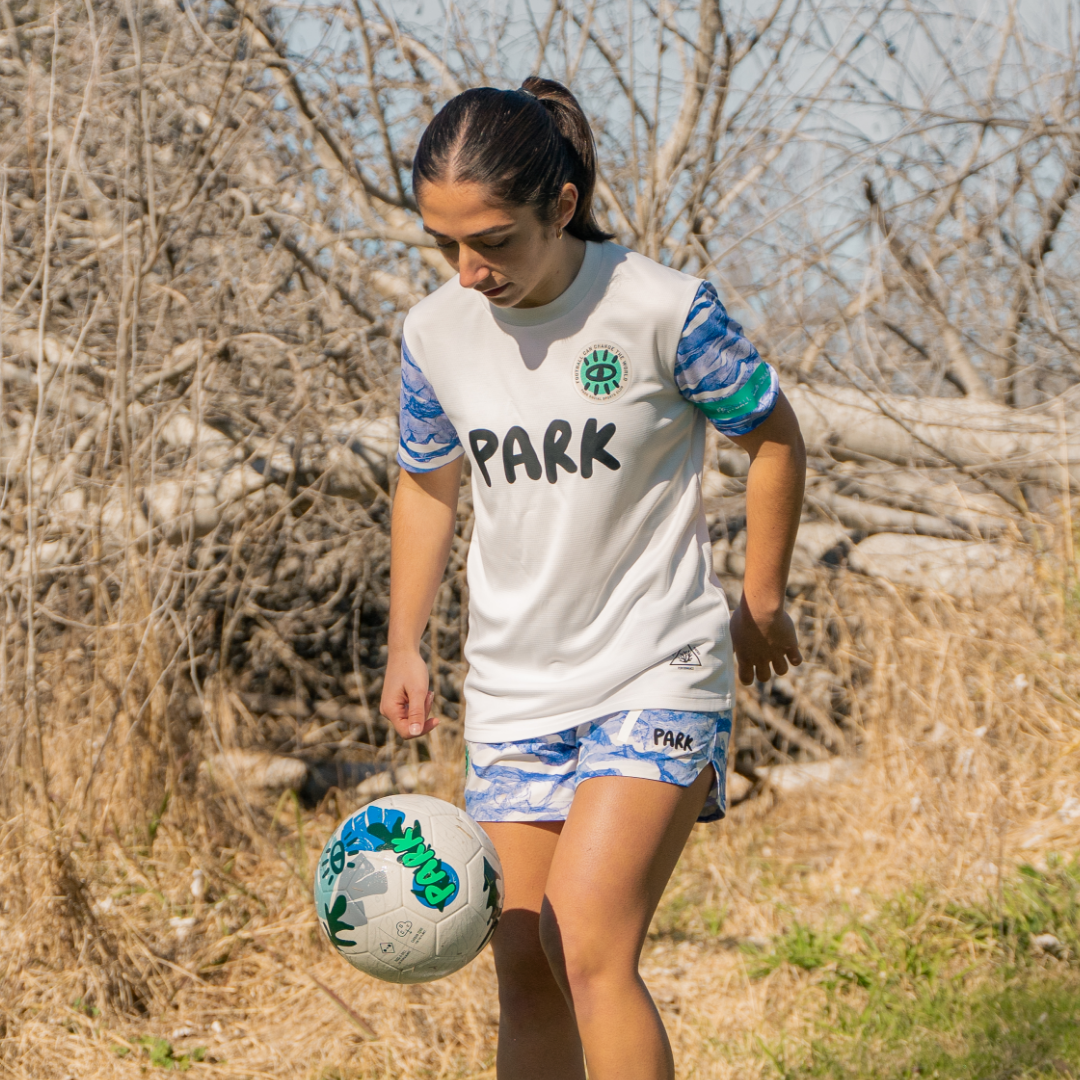 Designed for female athletes
Unlike other brands, we ensure that female players are not an afterthought. With over twenty-four months of R&D (and counting!), our female first design philosophy implements direct feedback from professional athletes at the highest level. That means our women's range is tailored to fit everyone, improving on-pitch performance and access to the game.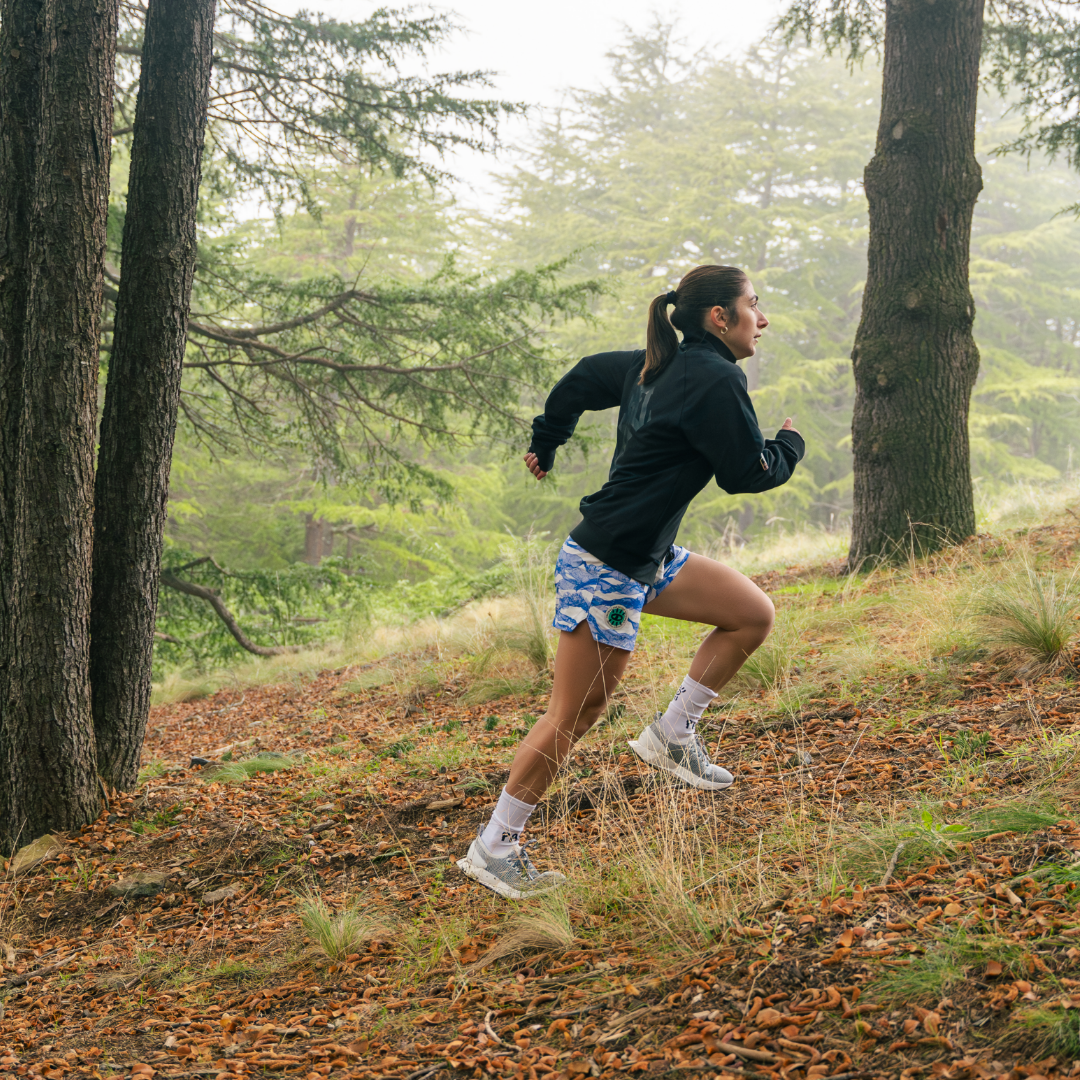 Empowering and Inclusive
PARK's female first design philosophy prioritises a range that empowers women and fosters inclusivity. By considering women's diverse experiences, preferences and challenges, we are able to put them at the centre of the design process, creating a sense of belonging for all.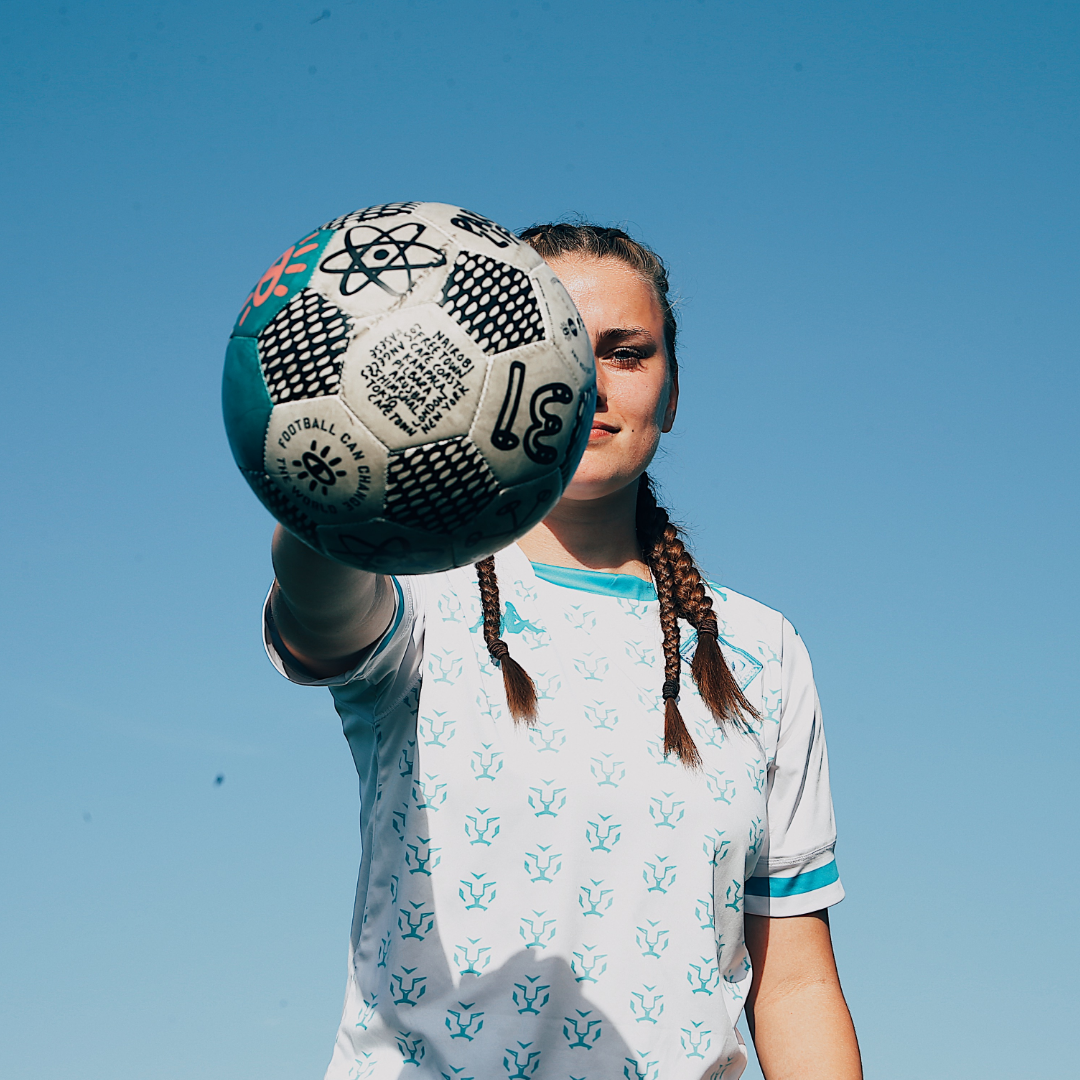 Championing gender equality
For many women and girls across the globe, access to football has allowed them to reimagine who they are and what they can do. From improved self confidence to learning leadership skills and embracing teamwork, better access to football provides common ground to tackle gender stereotypes and harness your true potential.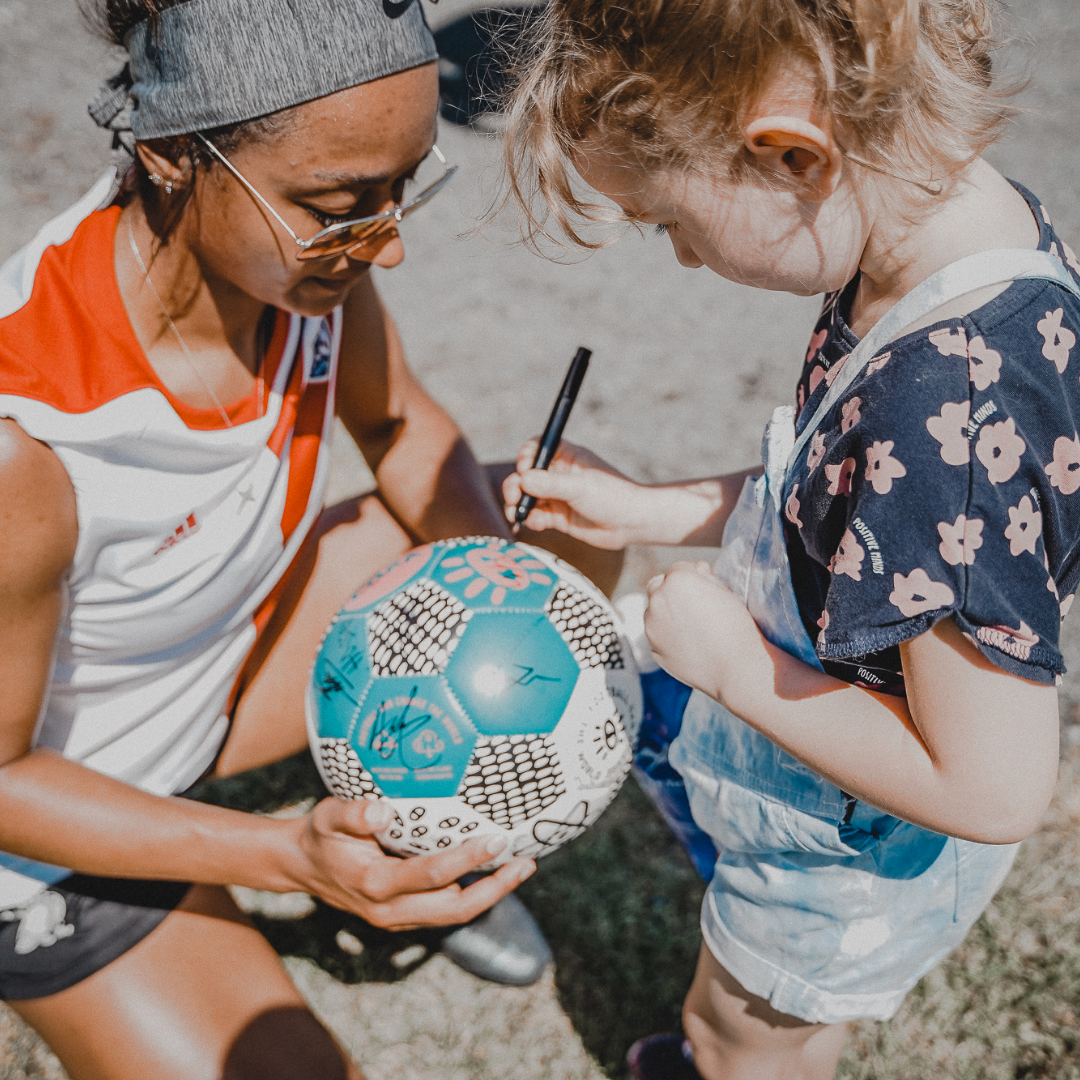 The Next Generation
Beyond our female first design philosophy, we are committed to empowering girls across the globe to play football through our Pass-a-ball project. When you buy a ball, we pass another to a player in need around the world - partnering with charities and organisations that want to level the playing field. All through a simple act: You buy one. We donate one.
stories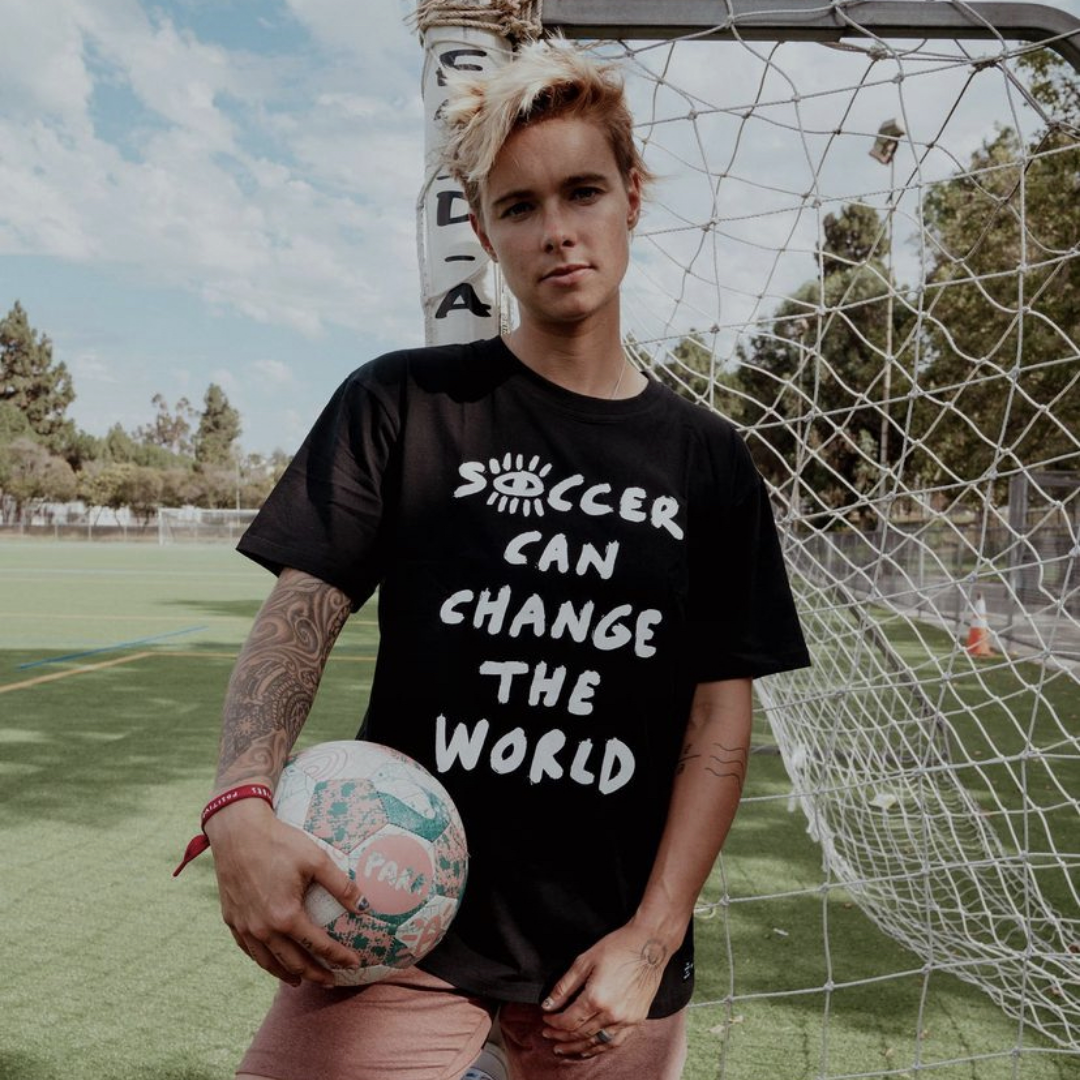 un sustainable development goals
Embedded within our value chain, the UN Sustainable Development Goals are used as benchmarks across the entire business.