OUR IMPACT
Better for the Planet
Sustainable thinking underpins all we do. 
Sustainable design thinking demands two things: to truly consider what goes into creating a garment, but also what you choose to leave out. That's because we all have a responsibility to protect the environment if we want to keep playing.
Sustainable Materials
Driving our sustainable design thinking is Plant Powered Performance™; the constant innovation of materials sciences across our product range.
Through constant research and development, we've created unique fabrics that allow us to sustainably elevate technical function while lowering our carbon emissions. Using materials like seaweed and algae also means we don't have to use the nasty chemicals other brands use on their clothes, making it better for you and the environment.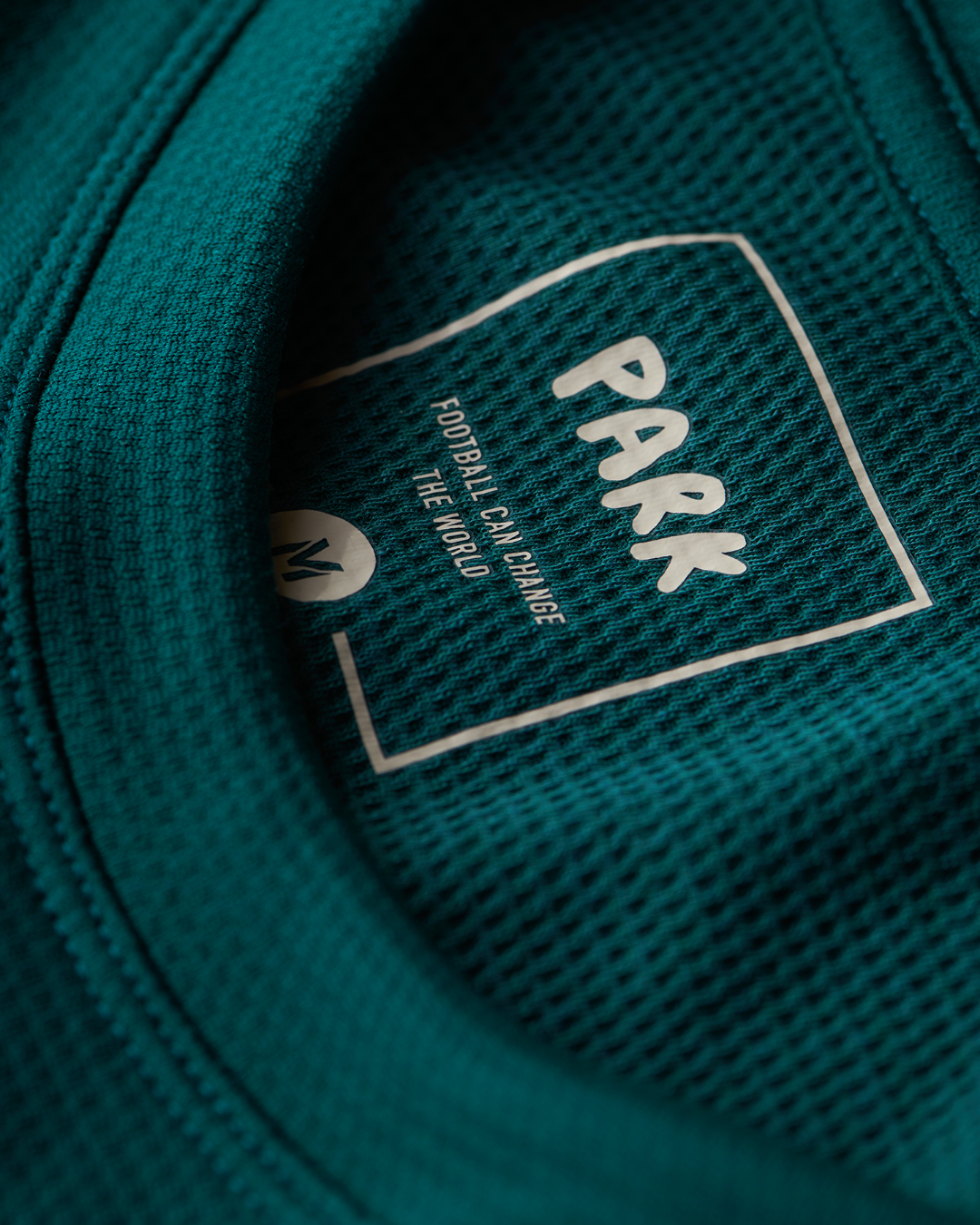 OceanMesh
Our custom designed performance fabric made from a unique blend of ocean kelp, sourced from sustainable harvesting practices in coastal areas.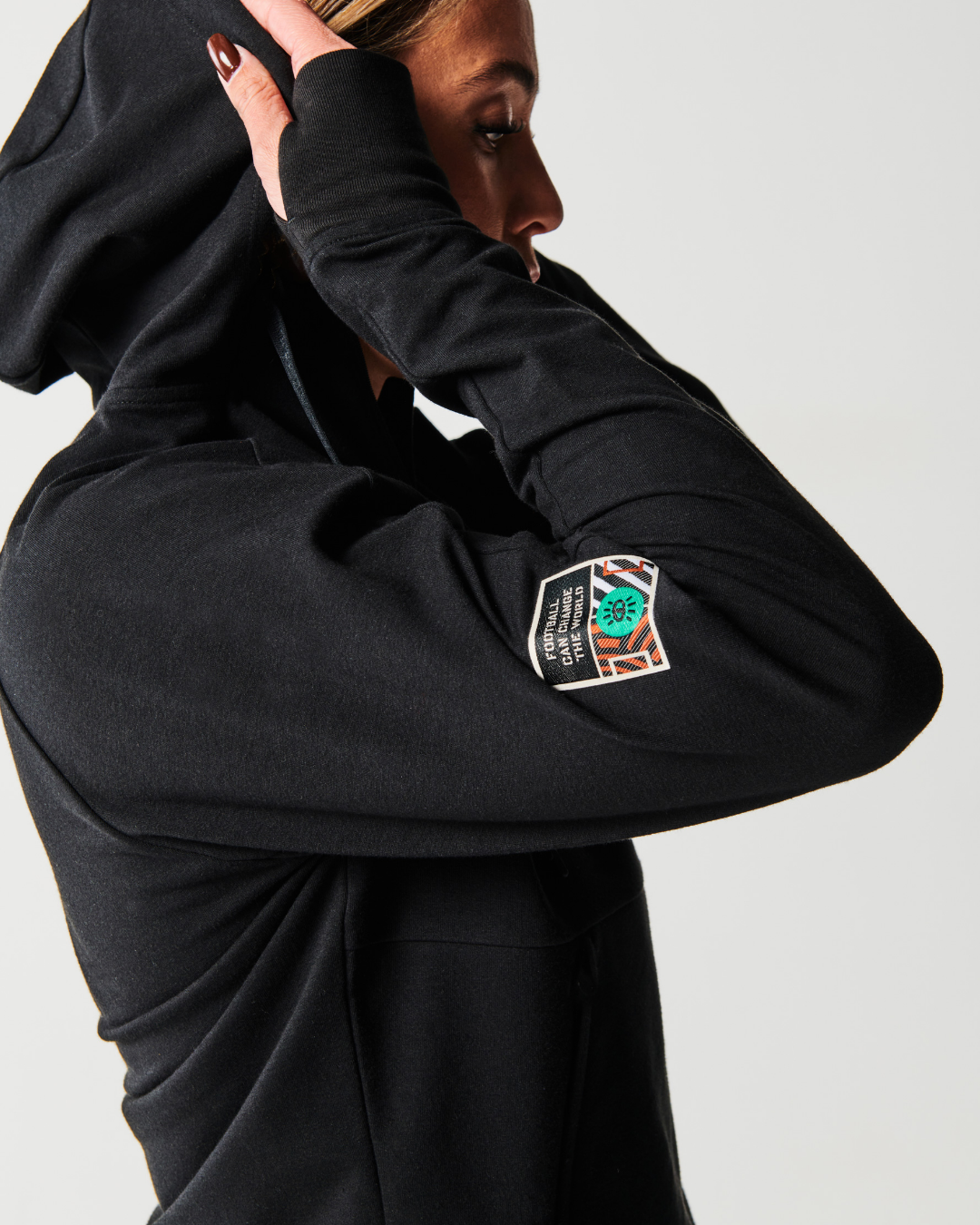 Responsible Cotton
We use two types of cotton: organic and BCI cotton. Organic cotton is 100% organic grown from natural seeds while BCI cotton focuses on improving the environmental and social impacts of cotton cultivation.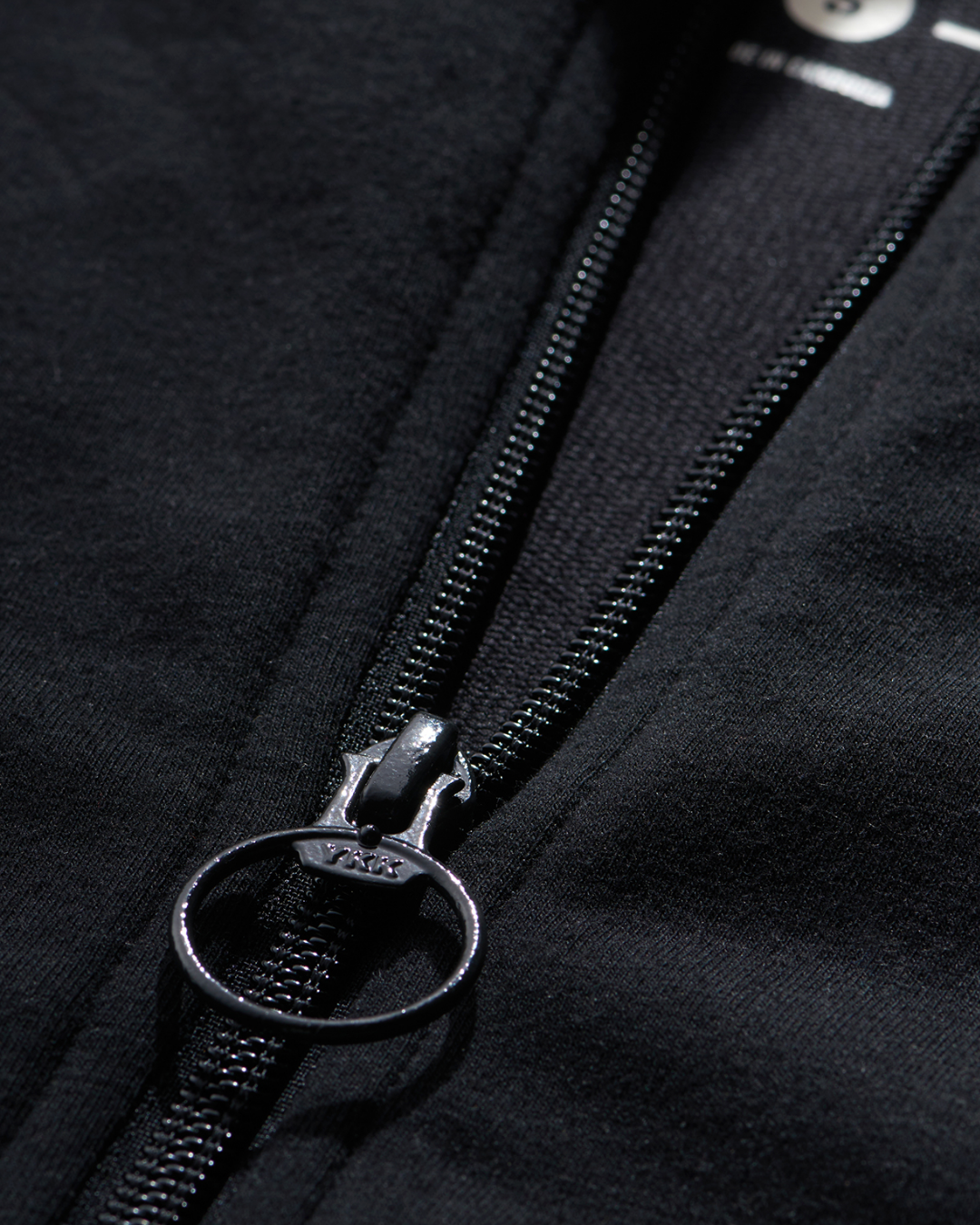 Recycled Materials
You'll find meticulous blends of recycled materials in our clothing and all our badges, drawcords and zippers are recycled too! In doing this, we are reaffirming our commitment to reusing resources that already exist, rather than constantly extracting from the planet.
Carbon Zero Footballs
In 2021, we created the world's first carbon zero football. Every ball purchased locks away 5kg of carbon, more than what is emitted during the production process. This keeps carbon emissions in check - for players and for the planet.
Sustainable Process
Compelled by the UN Sustainable Development Goals, we accept the challenge to create a cleaner and better future.
We are always looking to reduce, reuse and recycle where possible – creating a sustainable production process from ideation to when your order lands at the doorstep.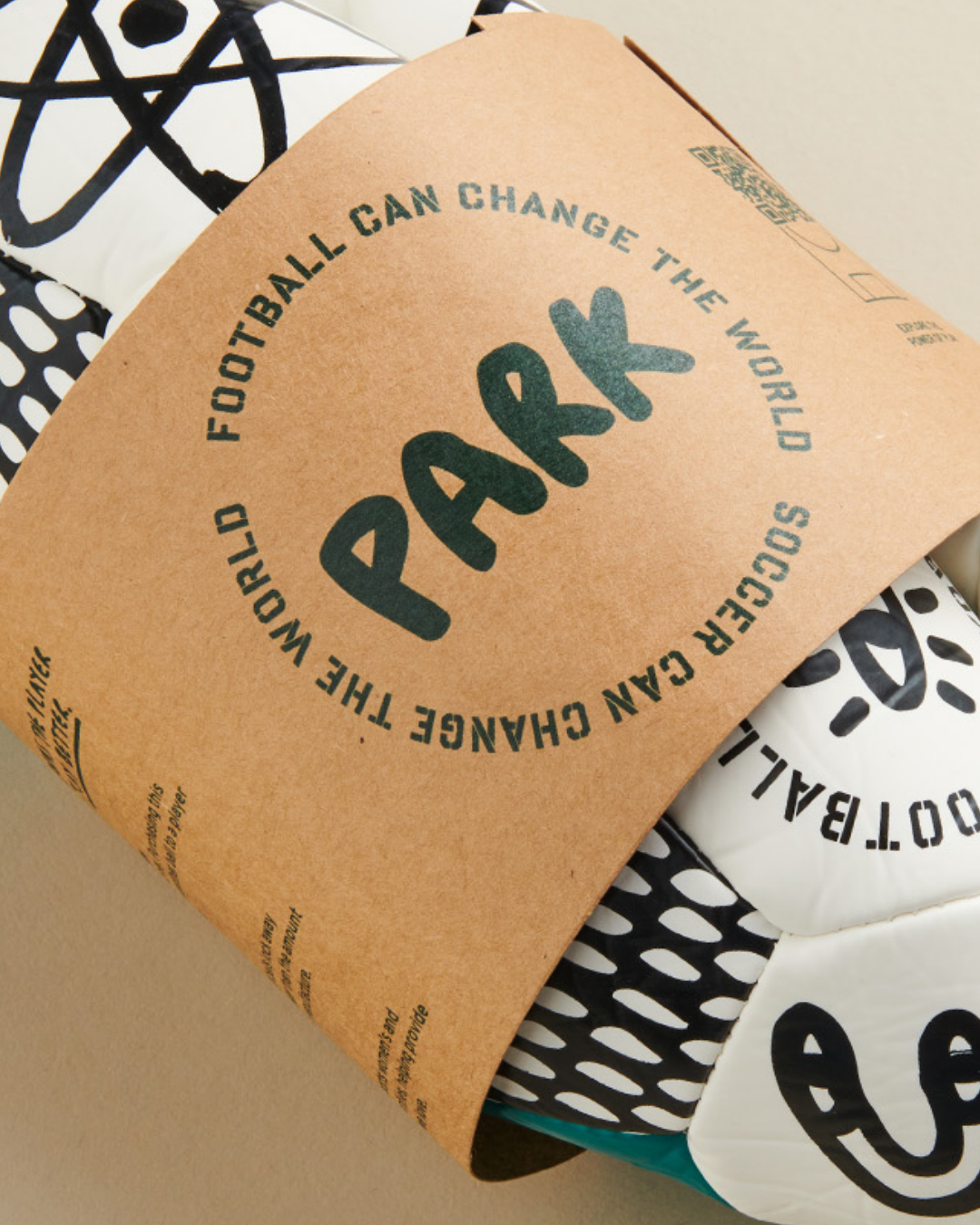 Packaging
Our packaging solutions are constantly updated to ensure they meet evolving standards. All PARK gear is beautifully wrapped in recyclable and biodegradable packaging.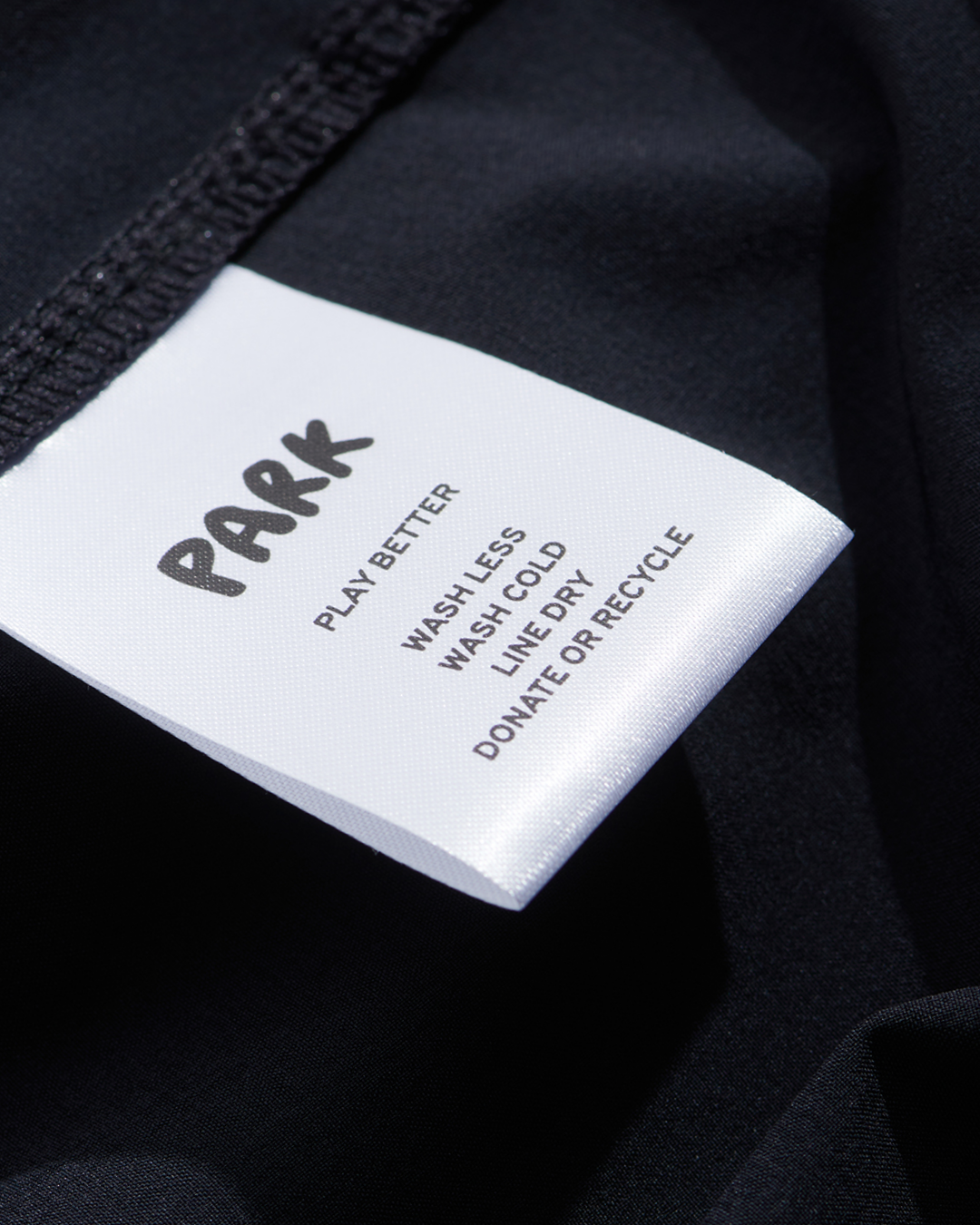 Care guide
Properly caring for your clothing can give them the best opportunity to last longer. Always check the label of your garment to ensure you are following the recommended procedures.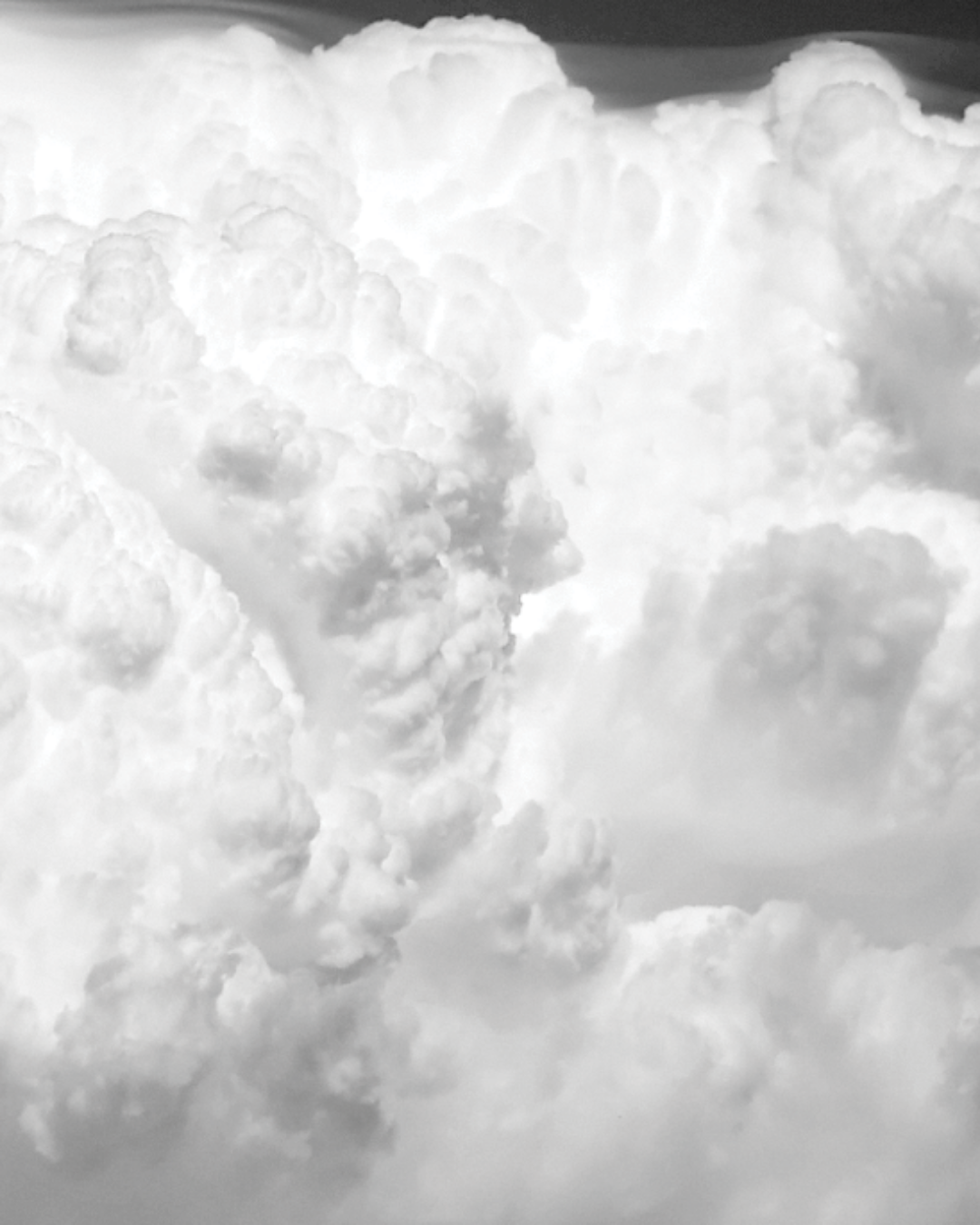 Shipping
PARK is committed to sustainable practices, striving to deliver your orders while prioritising the health of our planet. That's why your purchases are shipped directly to your doorstep with carbon neutral shipping, locally and internationally.
CERTIFICATIONS
World Federation of the Sporting Goods Industry
The WFSGI Pledge is a service to ensure that sports products are manufactured in compliance with the provisions of the WFSGI Code of Conduct outlining internationally recognized labour standards and basic environmental requirements. This requires an annual, independent audit that ensures our processes are compliant with respect to human rights and doesn't adversely impact the environment.
Global Recycle Standard (GRS) Certified Fabrics
The Global Recycle Standard (GRS) is an internationally recognized certification for products made with recycled content. To achieve GRS certification, textile products must contain a minimum percentage of recycled material, typically ranging from 20% to 100% depending on the product category. The certification covers various stages of the supply chain, including input material verification, traceability, and environmental practices.
Bluesign Certified Fabrics
Bluesign is a globally recognized certification system and standard for the textile industry. By implementing the bluesign system, manufacturers can enhance sustainability through the use of sustainable materials, reduced resource consumption, and mitigated environmental pollution.
Stories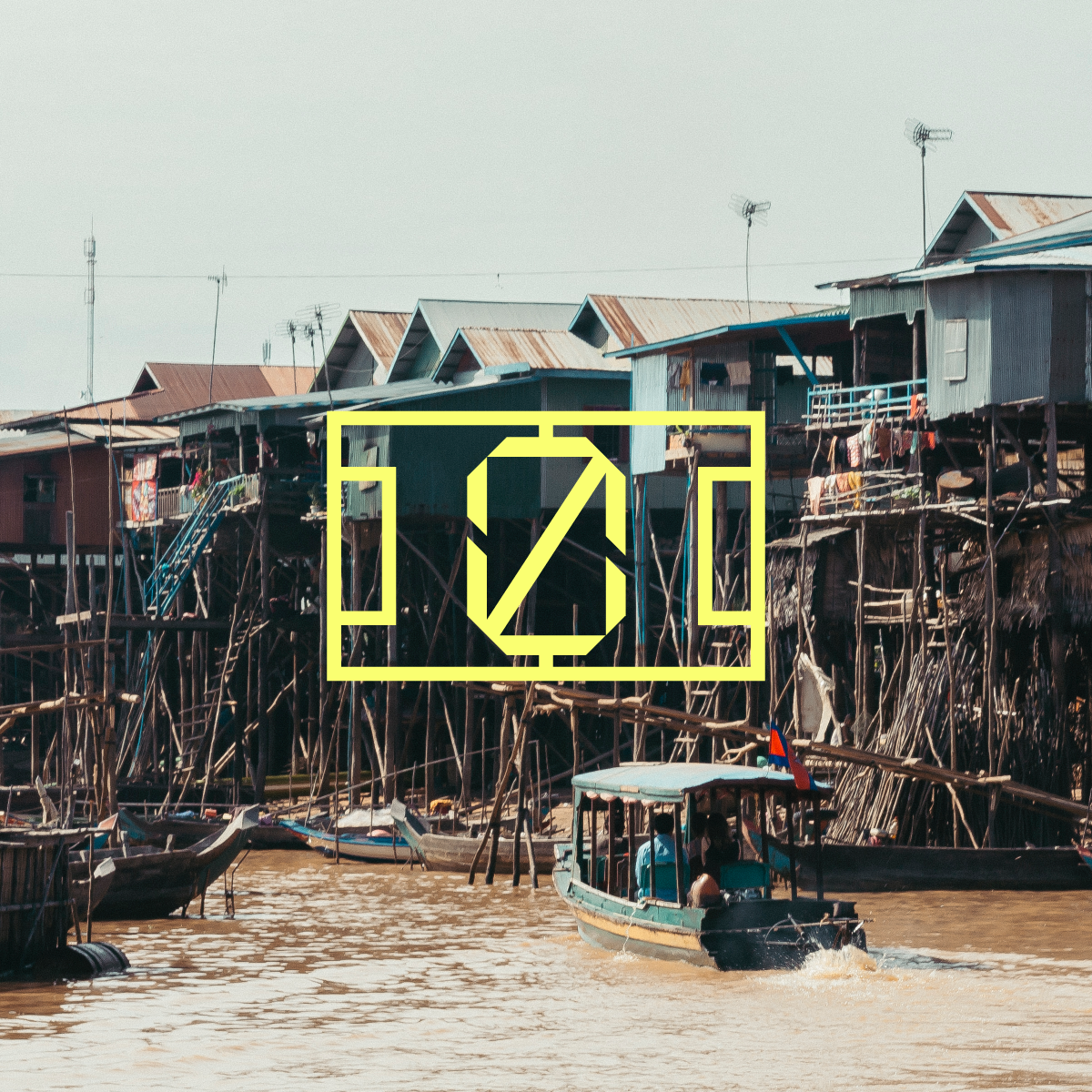 The Human Cost of Climate Change
In anticipation of the United Nation's Climate Change Conference in Glasgow, this is football for the planet. Right now, 1% of the world is a barely liveable hot zone. By 2070, that number could go...
un sustainable development goals
Embedded within our value chain, the UN Sustainable Development Goals are used as benchmarks across the entire business.