OUR IMPACT
better access to the game
Our commitment to bringing the world game to all corners of the globe.
We believe play matters. Through our Pass-a-ball project, when you buy a ball, we pass another to a player in need around the world. It's our way of creating access to the beautiful game for all.
Since launching, PARK has passed over 11,000 balls to players all over the world. Based on insights from our partners, PARK balls are used 4 times a week and last on average 6 months in harsh conditions. That means the average ball starts about 100 games in its lifetime. 
Quick math: 100 x 11,000 = 1,100,000 games
impact partners
PARK partners with charities and organizations that want to level the playing field. These collaborations create access for refugees and people seeking asylum, at-risk and marginalised groups, abandoned children and girls around the world to play the beautiful game.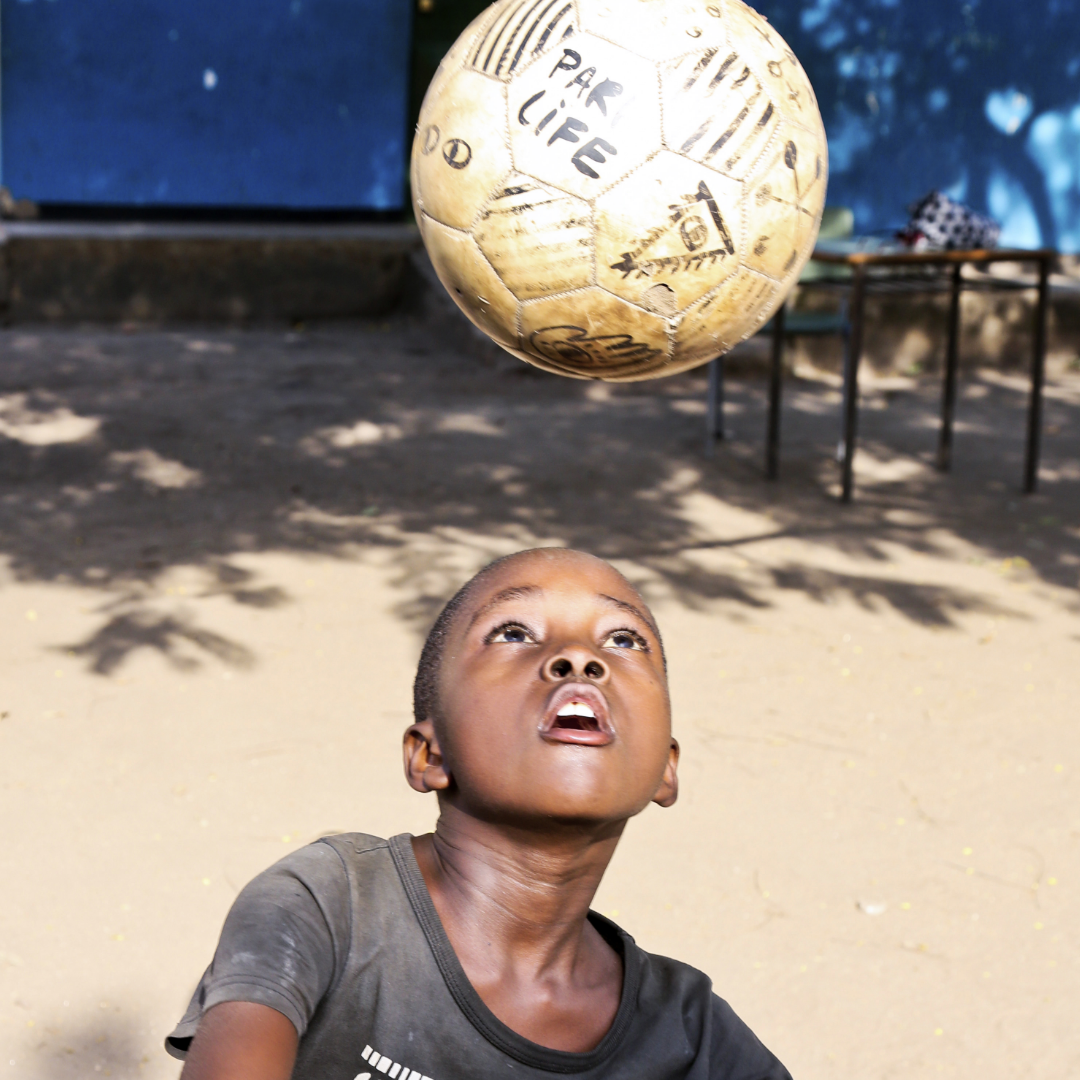 Access tackles inequality
Football has proven itself as the global game that unites diverse cultures while creating hope and opportunity for the world's most marginalized.
It showcases ability and potential. All you need is a ball, making football the most suitable tool for tackling inequality, even in the most remote of areas across the globe.
I brought the balls to our camp in Uganda and the kids loved them. It was magic - they had never played with a real football before!
Lior Sperandeo – Founder SHANITA
Access promotes well-being
Sport is widely recognised as a necessity to leading a healthy lifestyle, protecting individuals from a range of poor health outcomes. Beyond physical wellbeing, access to football also promotes positive mental wellbeing through physical activity and communal connection.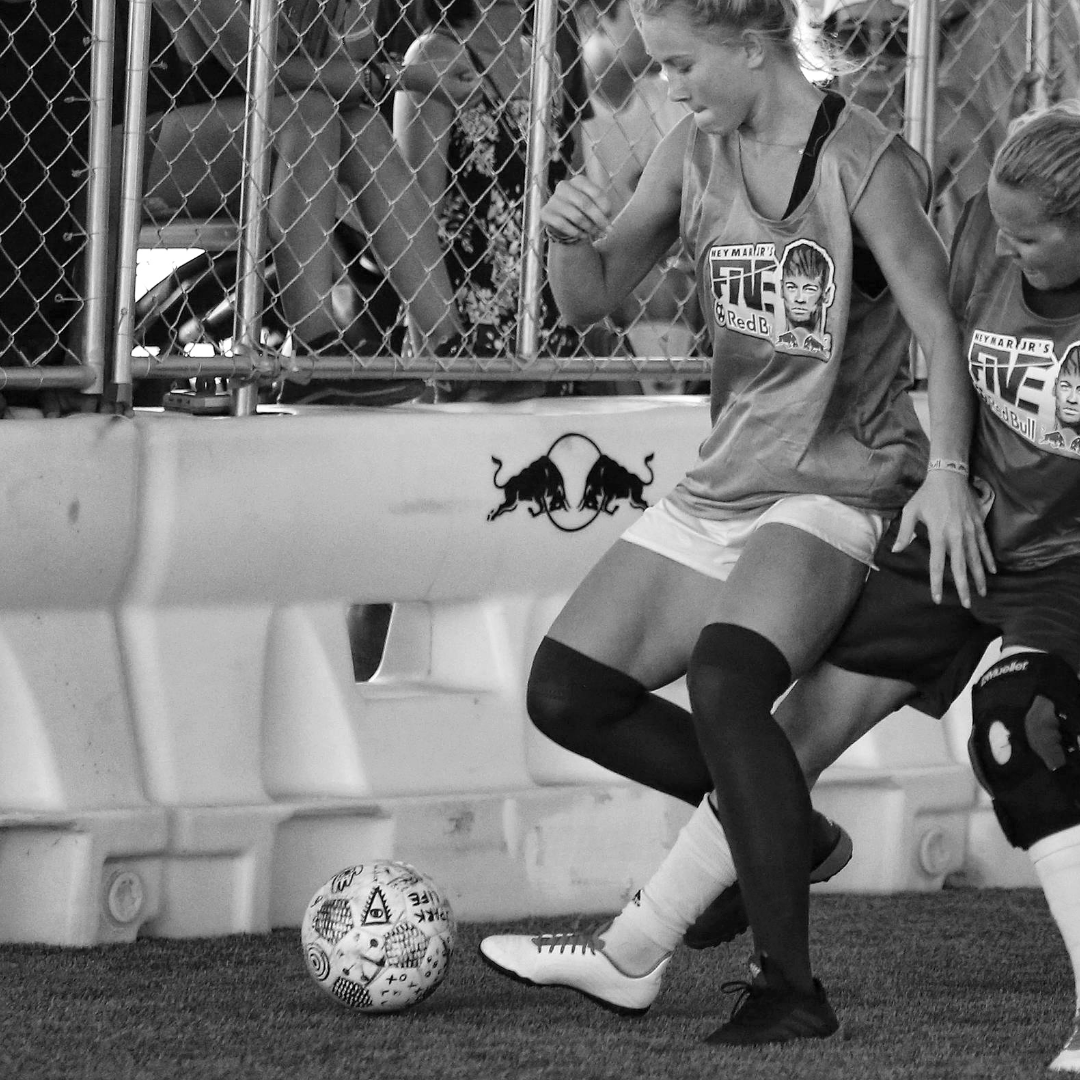 Collaborating for change
Our impact framework is what makes PARK a catalyst for change. Working together with like minded clubs, leagues and brands amplifies this in a truly meaningful way. From Red Bull to the United Soccer League, we've empowered global organisations and local changemakers to create social impact within their communities and beyond!
The Pass-a-ball project shows our fans that they can be a part of wider change and create immediate impact.
Kevin Burdick – Director of Community Investment, Sacramento Republic FC
stories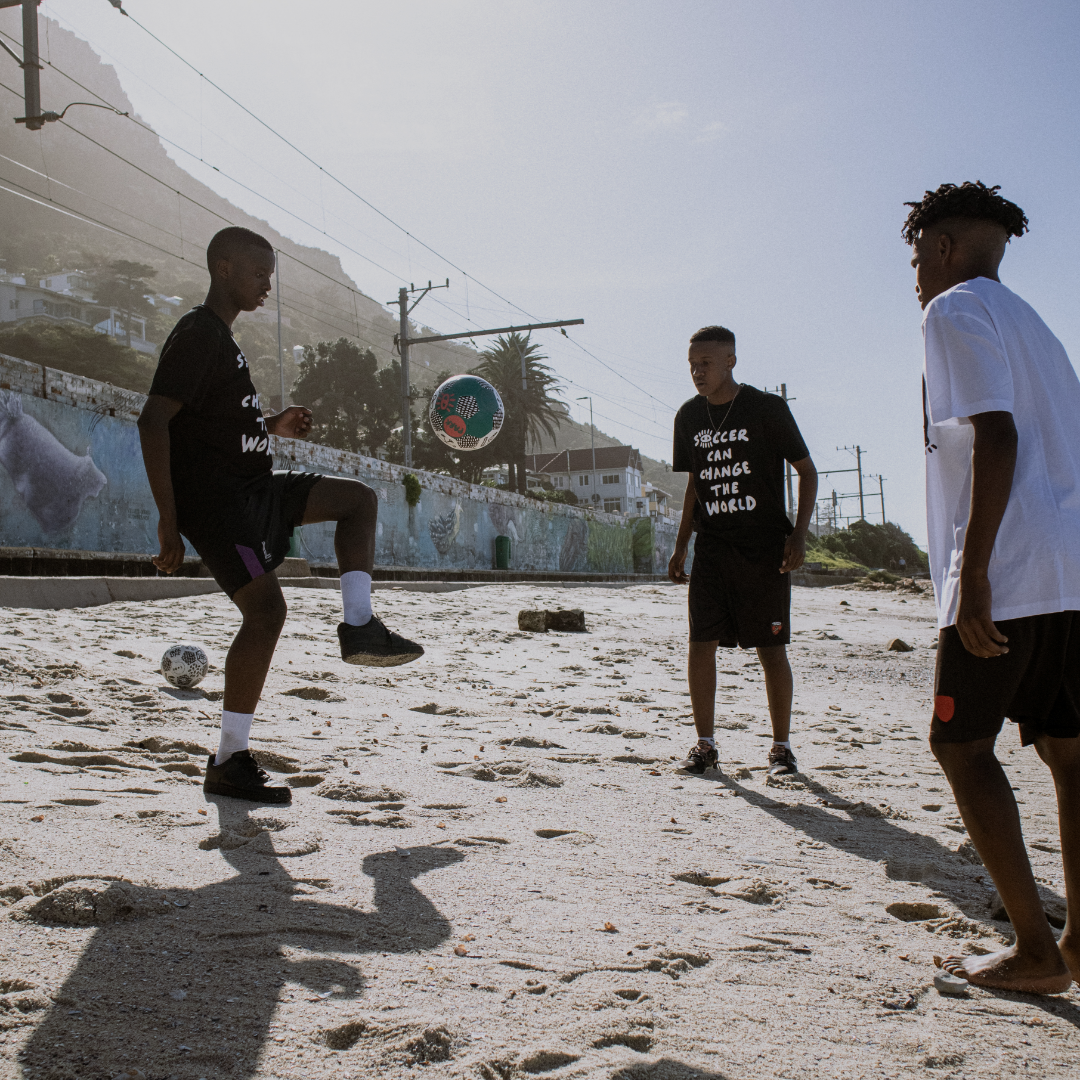 Out on loan: Fostering leaders in Cape Town
During Nelson Mandela Day this past July, our Pass-a-ball Project connected with Ubuntu Football - an academy in Cape Town focused on empowering and uplifting young men through the beautiful game.
un sustainable Development goals
Embedded within our value chain, the UN Sustainable Development Goals are used as benchmarks across the entire business.